RANDY RHOADS and OZZY OSBOURNE's epic photo revealed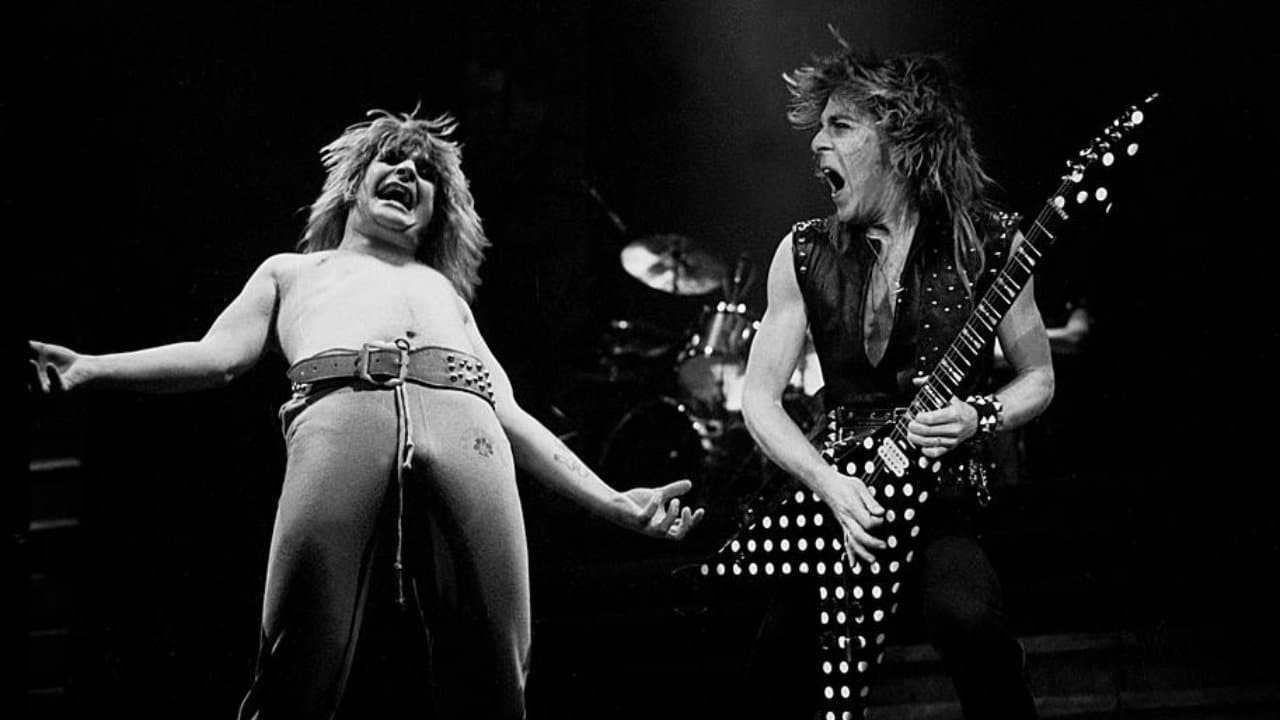 The American heavy metal guitarist Randy Rhoads's one of the epic poses has been shared by one of his close friends on or off-stage, Ozzy Osbourne.
One of the greatest musicians of all time, Randy Rhoads, has passed away in a plane crash while being a tour with Ozzy Osbourne in Florida in 1982. He was 25 and was beloved by metalheads and Ozzy Osbourne, who keep continuing to send social media posts about him.
In the recent Instagram post, Ozzy Osbourne, who uses social pages to mourn his friend Randy Rhoads recently, was sitting alongside his touring mates, Randy Rhoads, Tommy Aldridge, and Rudy Sarzo.
"Diary of a Madman inlay," Ozzy Osbourne wrote in the caption of the photo.
In the comments of the post shared by Ozzy Osbourne, people were touching the greatness of the Randy Rhoads. When a fan David writes, "Randy Rhoads is still one of the greatest," another fan Joel wrote, "Randy for ever!"
You can find the photo taken by Ross Halfin below.