Paul Stanley Claims First Three KISS Albums Failed to Describe The Band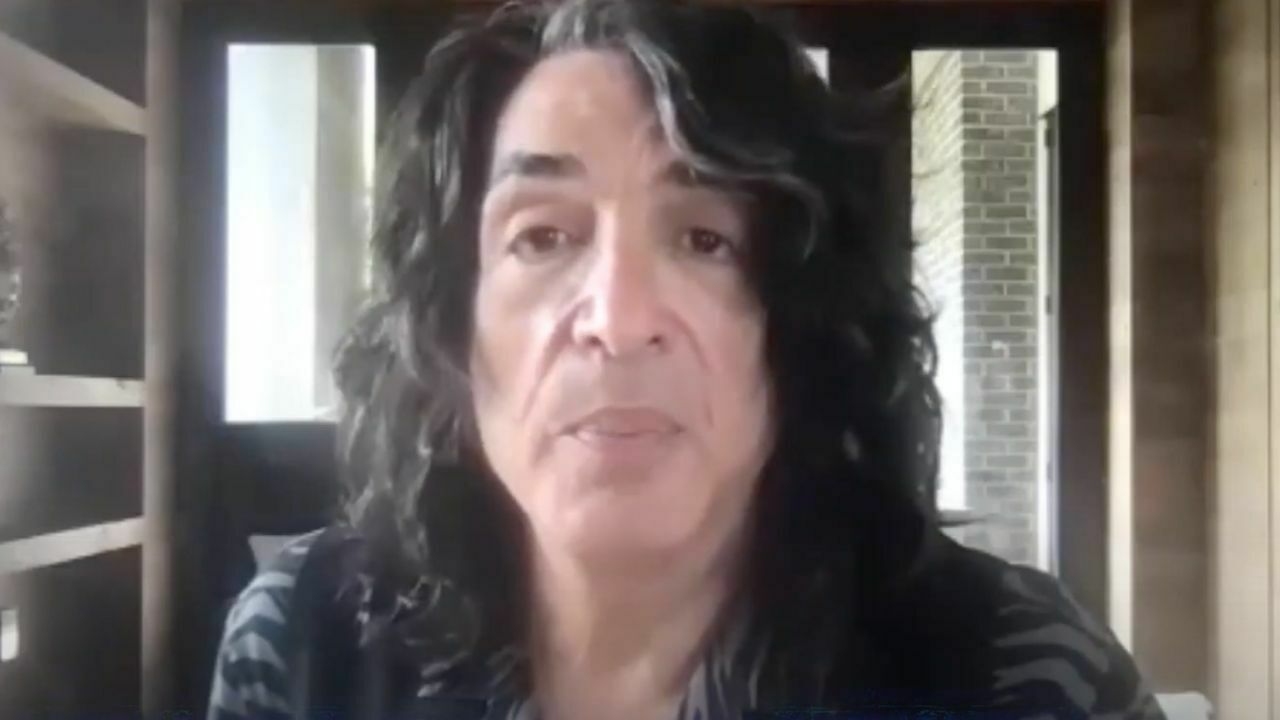 Paul Stanley, the rhythm guitarist and co-founder of the rock band KISS, commented on his band's first three albums and claimed that those are failed to describe what the band said.
The musician revealed his comments while speaking to Radio Bob.
When the interviewer asked, "When you look back on your career, which album does KISS reflect best?" Paul said that KISS: Alive album changed the band's career.
"I think – in a way – I would say 'KISS Alive' – up until then, we had good songs but we didn't have anything that reflected the event of being at a KISS concert," he said. "And the chemistry between the members, and the chemistry with the audience."
Continuing his words, Paul claimed that the first three albums failed to describe the band: "So 'KISS Alive' was very important because I think it launched us. The first three albums didn't, 'KISS Alive' was really the start of that trajectory that took us to become an international sensation rock band phenomenon, whatever you want to call it."
As some of you might remember, KISS announced in late April that the band is near deal with Netflix for KISS biopic "Shout It Out Loud". He focused on the issue and revealed his thoughts.
"The biopic will be directed by Joachim Rønning, who directed 'Maleficent 2,' and the last two 'Pirates of the Caribbean,' and it will feature actors playing us," Stanley said. "It should be great, I'm looking forward to it probably as much as everyone else is.
"They haven't started casting yet, and honestly, I've had to start doing some research to familiarize myself with some of the actors that are age-appropriate because for whatever reason, when you say to somebody, 'Well, who would play you?' People go, 'Well, it would be Brad Pitt, or it would be this one, or that one…'
"And you go, 'Wait a minute. They're 50 or 60 years old, they're not going to play a 20-year-old.' So it's a different crop and a different group of actors that are going to be involved in this.
"So I'm just really boning up, getting familiar with some of the actors that are out there. Ultimately, I would leave it up to the casting people."
KISS Says Goodbye To Fans With Farewell Tour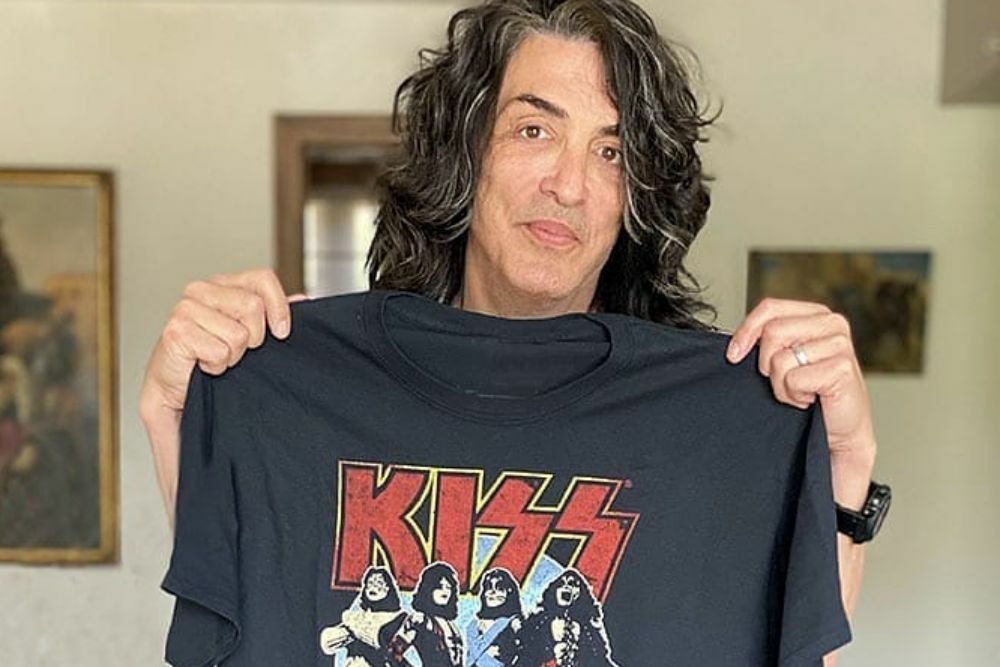 As some of you know, KISS is in the middle of the band's ongoing End of The Road farewell tour, the trek that will finish in 2022.
The current line-up is preparing to say goodbye to fans with that farewell trek. Although the band is wanted to say goodbye in 2021, the tour was forced to postpone to 2022 due to the plague.
The recently announced final show will take place at Ziggo Dome in Amsterdam, Netherlands, on July 21, 2022.
The final trek's lineup could be included the band's former members, Ace Frehley and Peter Criss, according to the band's manager.