Tesla Announces 2020 Tour Dates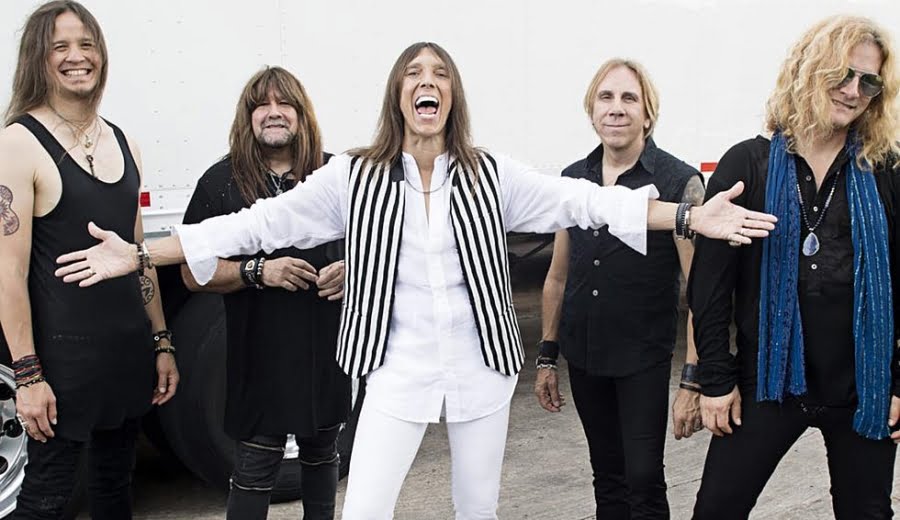 Tesla have recently announced their first 2020 tour dates. The group published the announcement on their social media accounts, and tour dates brought great interest from fans.
"Just announced," Tesla says. "New 2020 concerts in Pensacola, Atlanta, Charleston, Huntsville, Virginia Beach, Memphis, Houston and Las Vegas. Ticket & VIP package on sale Friday. Hit teslatheband.com for all details."
READ: HOLLYWOOD VAMPIRES ANNOUNCES NEW MUSIC VIDEO AND 2020 TOUR DATES
The 8-date tour will kick off on February 14 in Pensacola and will conclude on April 17 in Las Vegas.
Also, Tesla co-founder Frank Hannon has recently announced his brand new single, titled South Side.