Black Sabbath Drummer Says Dio Hated Singing Ozzy Osbourne Songs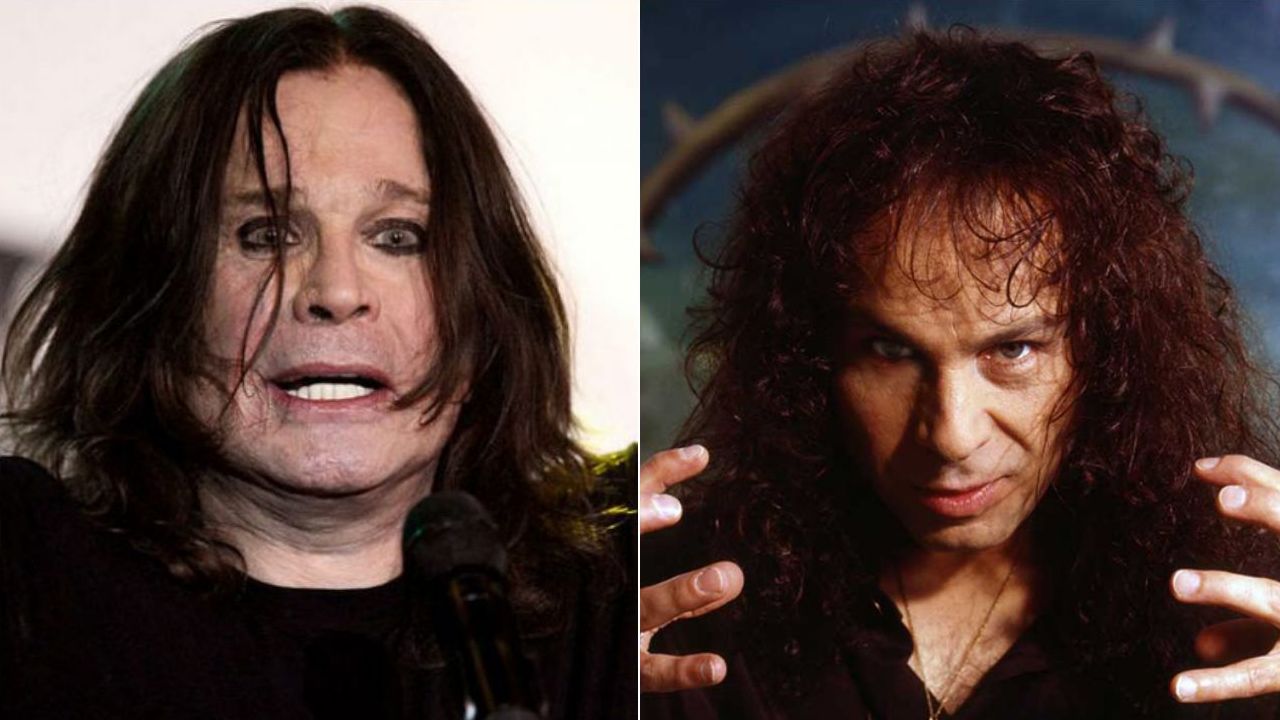 In a new conversation with "Another FN Podcast With Izzy Presley," Black Sabbath drummer Vinny Appice made some surprising comments about Black Sabbath's Dio-era and stated that Ronnie James Dio hated singing Ozzy Osbourne-era Black Sabbath songs.
As some of you might remember, Dio was replaced with Ozzy Osbourne in 1979. Later, the band has released an album titled "Heaven and Hell" and then Bill Ward left the band. Vinny Appice has joined the band following Bill's departure.
HE SAID DIO HATED OZZY SONGS
Speaking about those times, the interviewer asked if he caught hell from Black Sabbath fans because of his replacement with Bill Ward at the time. He said Dio hated singing Ozzy Osbourne songs on his shows.
"Not really, because you're the drummer — you're sitting in the back," he said. "Ronnie had to put up with people in the front, like 'Where's Ozzy?' signs and all this 'Where's Ozzy?' stuff, and he had to do that.
"And he hated singing those songs — he hated singing 'Iron Man' and 'Sweet Leaf' and the Ozzy songs.
"That's why eventually 'Heaven & Hell' years later, so we didn't play the old stuff anymore."
Watch the entire interview below.
Click here to reach the source.