Tesla's Frank Hannon Regrets To Wait Too Long To Get Vaccinated Against COVID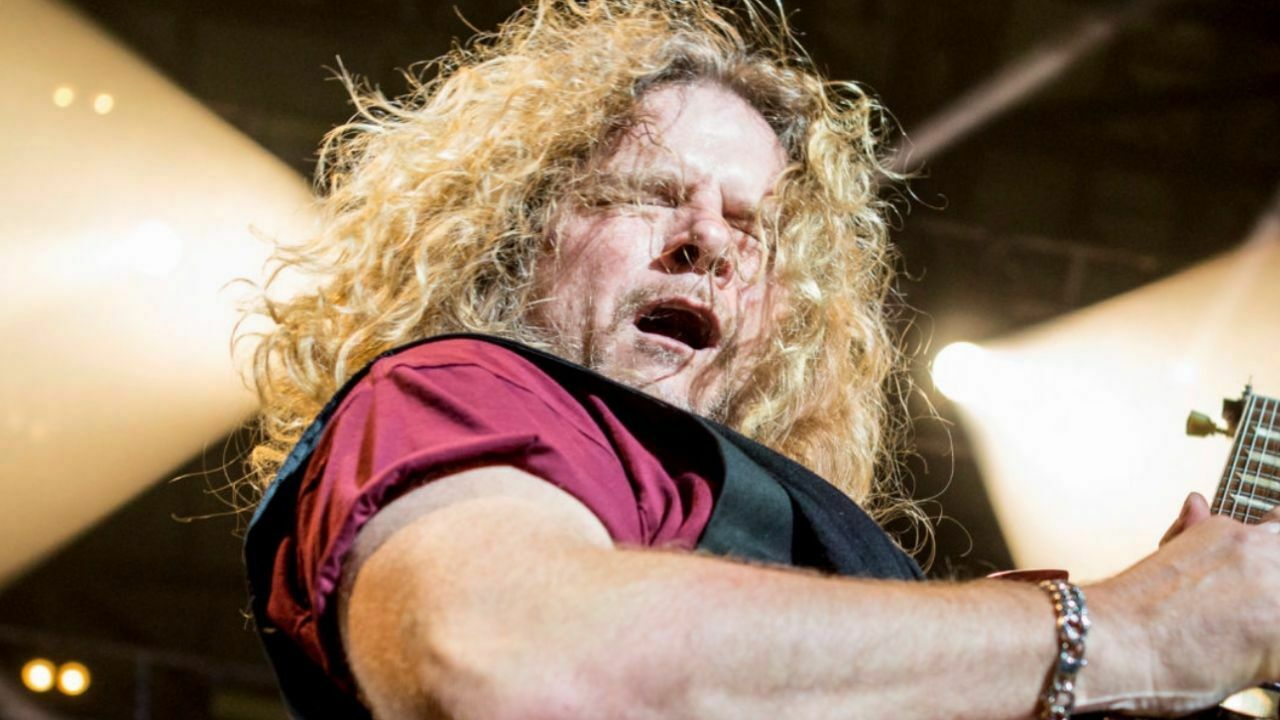 Frank Hannon expressed his regret against battling against COVID.
Tesla guitarist Frank Hannon has opened up about his recent struggle against COVID and revealed that he made a big mistake by waiting too long to get vaccinated against the virus.
Frank Hannon is a member of the American rock band for a long time. He first joined the band in 1981 until the band's hiatus in 1996. After 4-year hiatus, the musician hit the road again in 2000 and still rocking out the stage with them. Alongside the band, Hannon has released eight studio albums so far.
As some of you might remember, Tesla announced a month ago that the band was postponing several shows after the guitarist Frank Hannon tested positive for COVID.
Sharing his health status at the time, Hannon had said that he woke up with a 102-degree fever and could hardly breathe. He also mentioned the postponed shows and said he had not been able to move all week.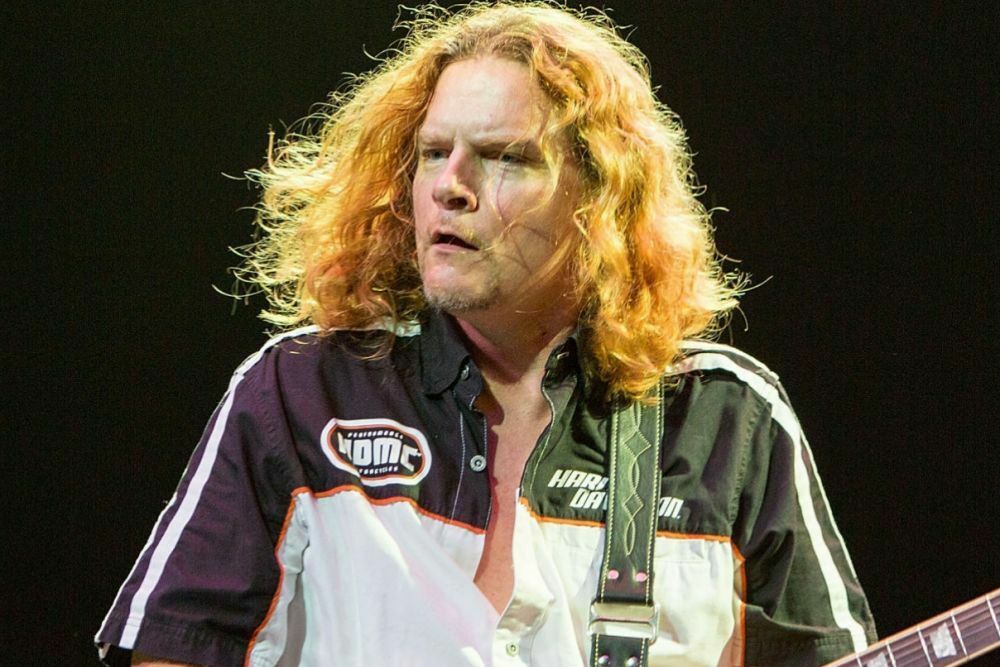 In a recent interview with Ultimate Classic Rock, Hannon has opened up about his experiences struggling against COVID. He expressed his regret for not being vaccinated and mentioned it made him live difficult times. He also touched on anti-vaccine people and said that they've been making mistakes.
"I waited too long to get the vaccine," Hannon said. "I'll be honest, I listened to too many opinions that weren't qualified. That's a big mistake that's happening in the world today. I paid the price for it. I ended up getting it too late, too close to the tour when we were supposed to leave and I got sick."
Frank Hannon Says COVID Is Real
In the continuation of his words, Frank Hannon urged people to take the plague seriously. He also revealed devastating news and said that they lost three friends due to COVID. According to Hannon, the COVID plague is not real.
"[My wife and I are] fully vaccinated now and this is real, man," Hannon adds. "This shit ain't no joke. We just lost three more friends. You know, you're either going to make it or not.
"This is a very bad thing that we need to come together and get this thing killed."
Tesla is preparing to return to live shows after Hannon tested positive for COVID. The band will hit the road on September 16 with a show in Roanoke, Virginia.