Red Hot Chili Peppers' Chad Smith Touches On Playing With John Frusciante After A Decade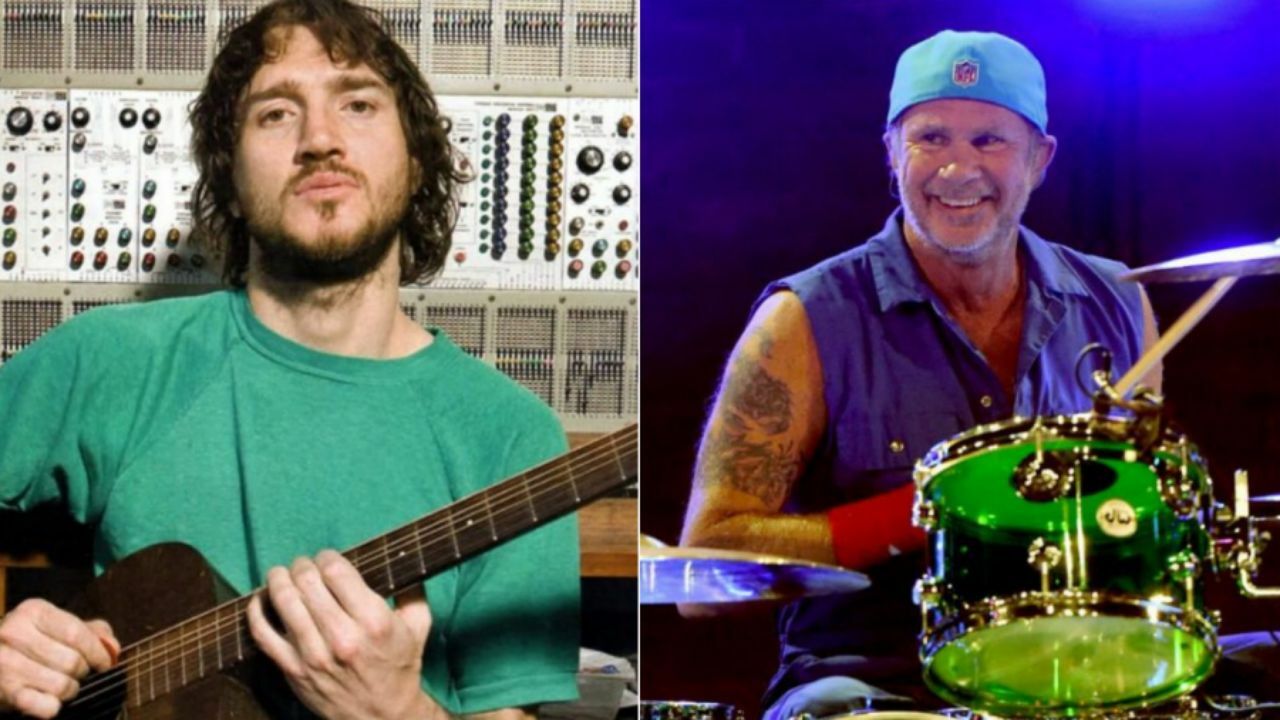 In a brand new appearance on Pop Rocks, Chad Smith, the drummer of the Red Hot Chili Peppers, touched on his bandmate John Frusciante's joining the fold after a decade.
As you remember, John Frusciante has joined the band in 2019 after the band's 10-year guitarist Josh Klinghoffer's dismissal.
In the interview, the drummer mentioned if he missed playing with John Frusciante. He made heartwarming comments about his joining and their relationship.
Chad Says John Frusciante's Joining Is Exciting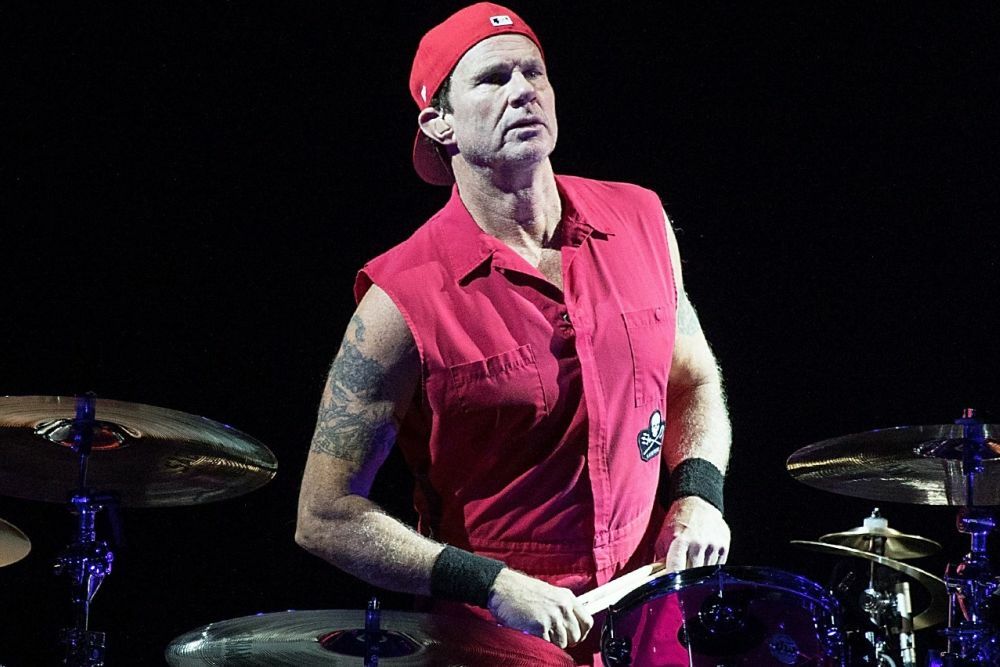 When the interviewer focused on the issue, the drummer expressed his excitement. He said that it's exciting and really fun.
"He's back in the group, and it's really exciting and fun, and we just kind of picked up where we left off," he said.
"We've known each other for so long — obviously, 30-plus years — so it's like putting on a nicely well-worn pair of shoes that feel really good, and you get back in there and it's comfortable and a little bit different, but still we're doing our thing.
"So it's been really fun."
John Frusciante's Joining Red Hot Chili Peppers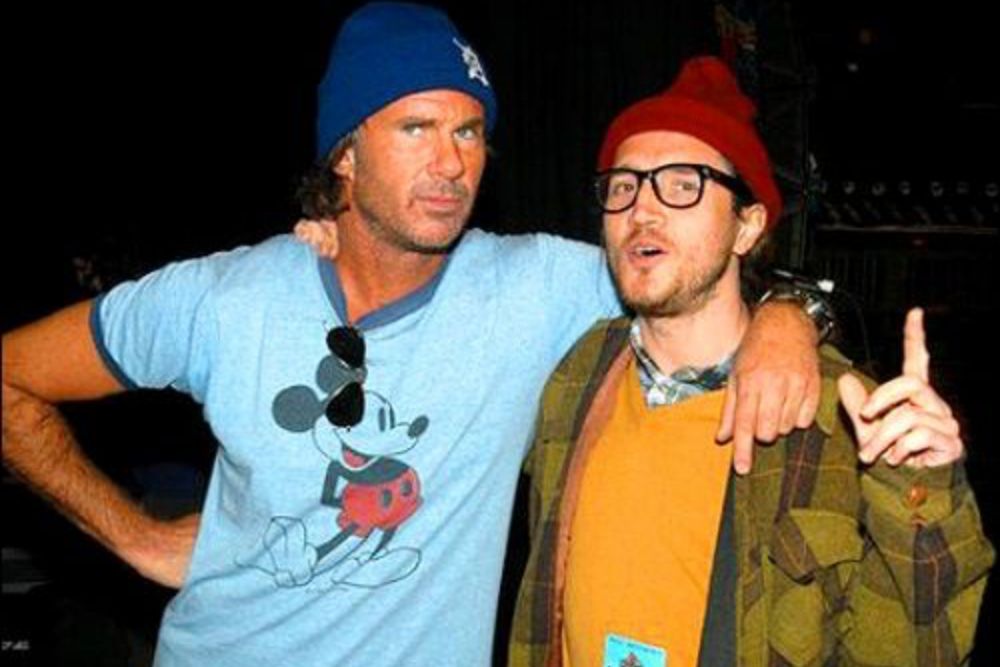 In December 2019, Red Hot Chili Peppers has shocked the rock community and RHCP fans by announcing via social media that they parted ways with Josh Klinghoffer. Later, the band added that they reunited with John Frusciante.
"The Red Hot Chili Peppers announce that we are parting ways with our guitarist of the past ten years, Josh Klinghoffer," RHCP says. "Josh is a beautiful musician who we respect and love. We are deeply grateful for our time with him, and the countless gifts he shared with us.
"We also announce, with great excitement and full hearts, that John Frusciante rejoining our group."