Lynyrd Skynyrd Reports Gary Rossington Has Died At 71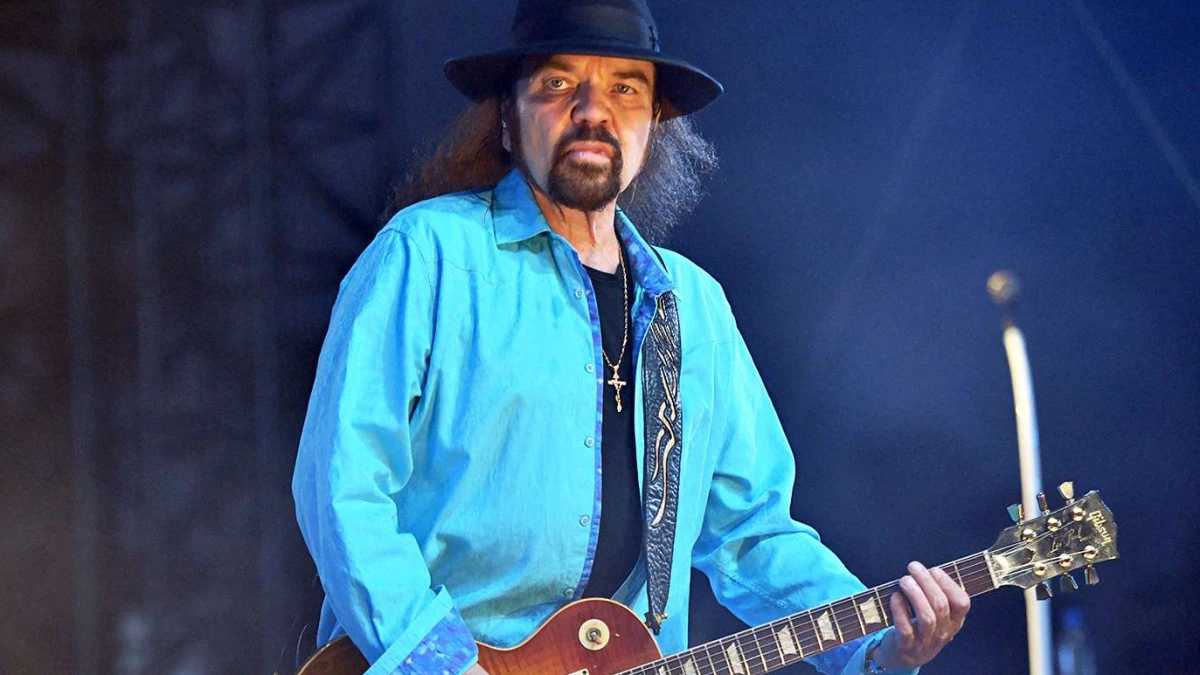 Lynyrd Skynyrd has recently reported that Gary Rossington passed away at age 71. However, any information about Gary Rossington's passing has yet to be announced.
Born on December 4, 1951, Gary Rossington was known for being a founding member and lead guitarist of the rock band Lynyrd Skynyrd. He co-founded the band in 1964 with Ronnie Van Zant and Allen Collins and played on all of the band's albums. He wrote several of the band's most famous songs, including Free Bird, Tuesday's Gone, and Sweet Home Alabama. He was inducted into the Rock and Roll Hall of Fame as a member of Lynyrd Skynyrd in 2006.
Gary Rossington experienced several health issues over the years. In 2003, he had a heart attack and underwent quintuple bypass surgery. He also suffered a heart attack in 2015 and had to undergo additional surgery to have a stent placed in his heart. In 2016, Rossington had to miss some tour dates with Lynyrd Skynyrd due to an undisclosed health issue. In 2018, he underwent emergency heart surgery and had to miss several tour dates with the band. Despite his health issues, Rossington has continued to perform with Lynyrd Skynyrd.
Earlier today(March 5), Lynyrd Skynyrd sadly announced that the band's guitarist Gary Rossington died at the age of 71. If you ask about the cause of death of Gary Rossington, it may be related to his heart, as he underwent several surgeries. However, the band hasn't shared information about why Gary Rossington died but shared a statement to announce his passing. They were devastated after the passing of their guitarist.
"It is with our deepest sympathy and sadness that we have to advise, that we lost our brother, friend, family member, songwriter and guitarist, Gary Rossington, today," Lynyrd Skynyrd writes.
"Gary is now with his SKYNYRD brothers and family in heaven and playing it pretty, like he always does.
"Please keep Dale, Mary, Annie and the entire Rossington family in your prayers and respect the family's privacy at this difficult time."
You can see the band's social media post below.
In 2021, Lynyrd Skynyrd guitarists Rickey Medlocke and Gary Rossington appeared on Guitar Magazine to discuss the current state of the guitar sphere. They were agree on Eddie Van Halen was the last emerged guitar hero, as Rossington said, "I concur with Rickey about guitar heroes. Hendrix, Beck, Clapton started that. Then the next generation came out with the odd few, but then it stopped. There are no more coming up I guess times change, people change. I hope one day kids realize that the guitar heroes really played guitars."