Wolfpakk Shares New Updates About New Album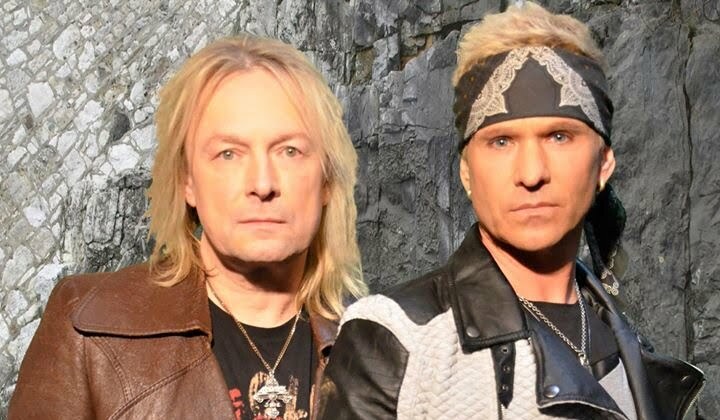 German heavy metal band Wolfpakk has just unveiled new updates through Massacre Records about their new album, Nature Strikes Back, which will be released on January 24th, 2020, and contains 11 tracks in total. The front cover was created by Rainer Kalwitz Art, and the first single unleashed on December 2nd.
The album contains 11 tracks in total.
Nature Strikes Back tracklisting as follows:
1. Nature Strikes Back
2. The Legend
3. Beyond This Side
4. Land Of Wolves
5. Under Surveillance
6. Restore Your Soul
7. Lone Ranger
8. One Day
9. Revolution
10. A Mystery
11. Lovers Roulette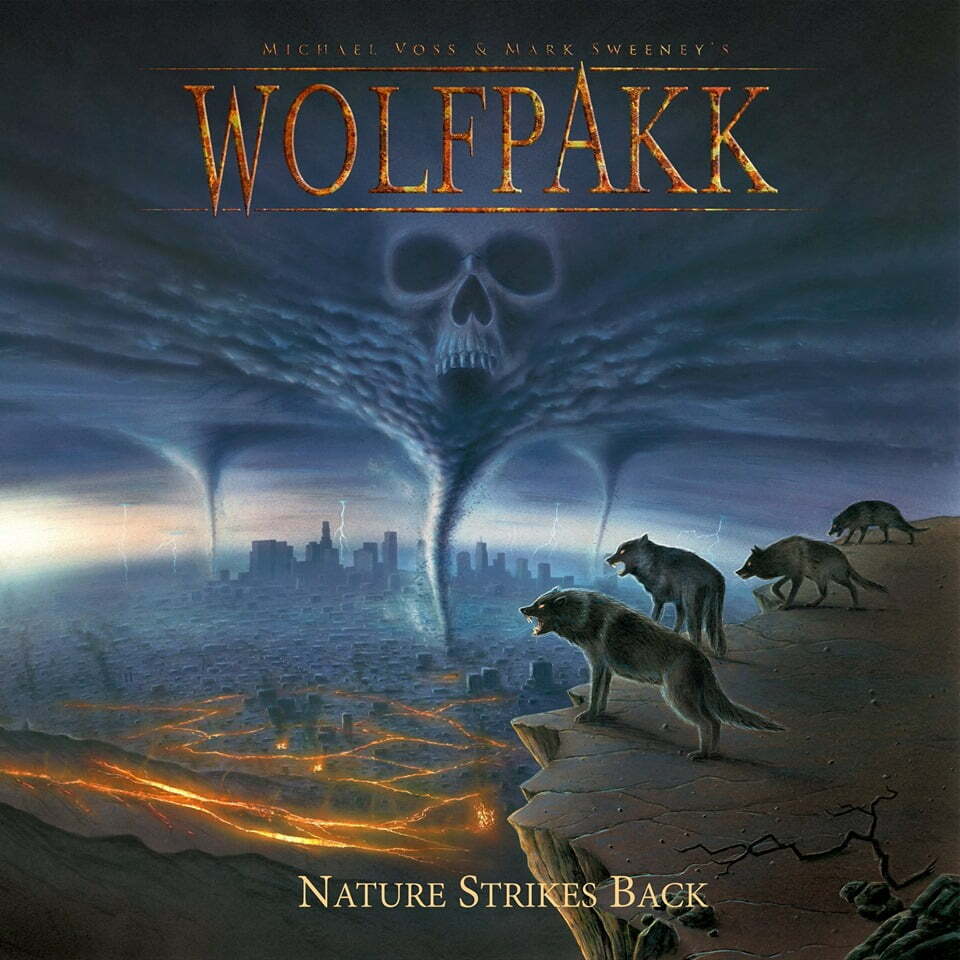 Click here for the source.