Mikkey Dee Discloses Lemmy 'Didn't Want To Make David Bowie Song First'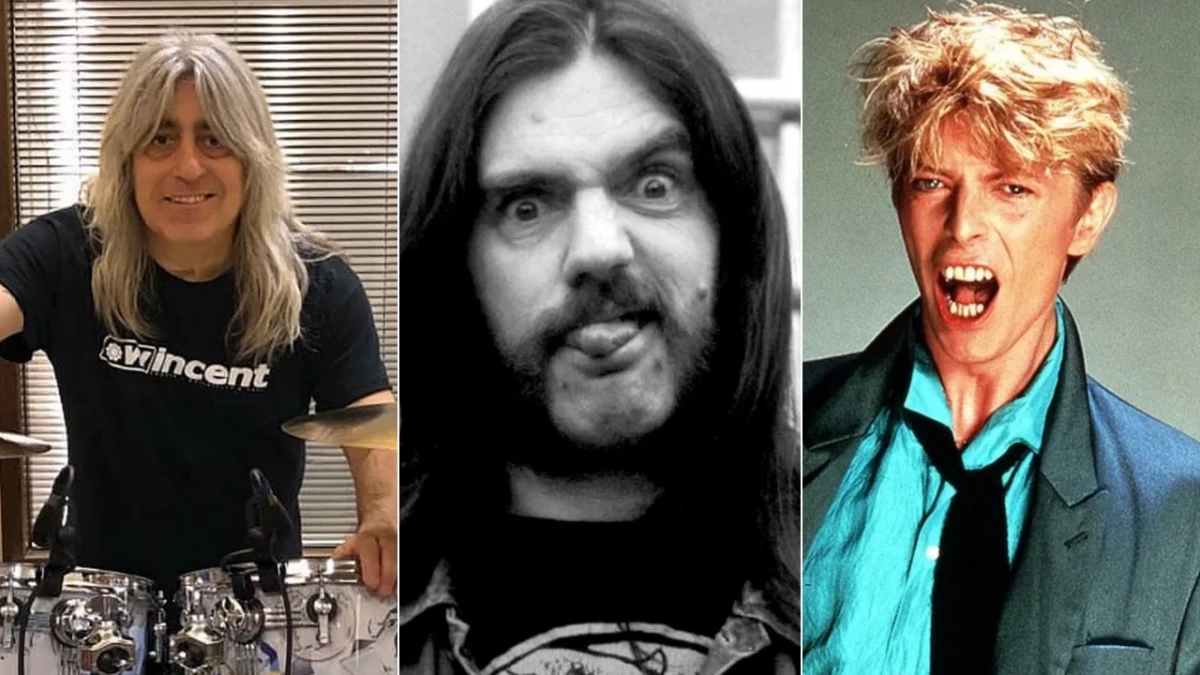 Former Motörhead drummer Mikkey Dee disclosed a fact about the band's legendary frontman Lemmy Kilmister and reflected on the band's covering Heroes by David Bowie.
Lemmy Kilmister was the founding member, bassist, and lead vocalist of the heavy metal band Motörhead. He started his music career as a roadie for Jimi Hendrix and played in several bands before forming Motörhead. As the frontman of Motörhead, Lemmy developed a unique style that blended elements of heavy metal and punk rock, creating a sound that was fast, aggressive, and uncompromising. He continued to tour and record with Motörhead until his death on December 28, 2015, at the age of 70, due to cardiac arrhythmia and prostate cancer, which he had been diagnosed with only two days before his death.
Two years later Lemmy passed away, in 2017, Motörhead released a compilation album that featured songs from Twisted Sister, Ted Nugent, The Rolling Stones, Metallica, and more. The album also brought Motörhead's covering two tracks, Hellraiser by Ozzy Osbourne and Heroes by David Bowie. In 2023, Motörhead released a reissue of their final album, Bad Magic. In the reissue, they released two unreleased tracks, Bullet in Your Brain and Greedy Bastards, and Heroes by David Bowie.
During his recent interview with Sonic Perspectives, Mikkey Dee, former drummer and longtime friend of Lemmy, reflected on Motörhead's covering Heroes by David Bowie. He admitted that Lemmy didn't want to cover the song first, saying that the song wasn't going to be as good as the original. The drummer then stated that the cover became one of Lemmy's favorite songs.
"We love Bowie, and we love The Stones and The Beatles," Dee says (as transcribed by MetalCastle.net). "He was not too happy. He didn't want to make the Bowie song first. It was Phil that wanted to insist on that. We tried to record this song, but Lemmy said, 'I don't want to destroy that song. But it turned out to be one of his favorite songs, actually. So, I'm glad we did it."
Elsewhere in the interview, Dee also discussed whether Lemmy was aware he was going to die. Saying that Lemmy fought back with his health issues, Mikkey Dee admitted that Lemmy didn't expect those to be his last days.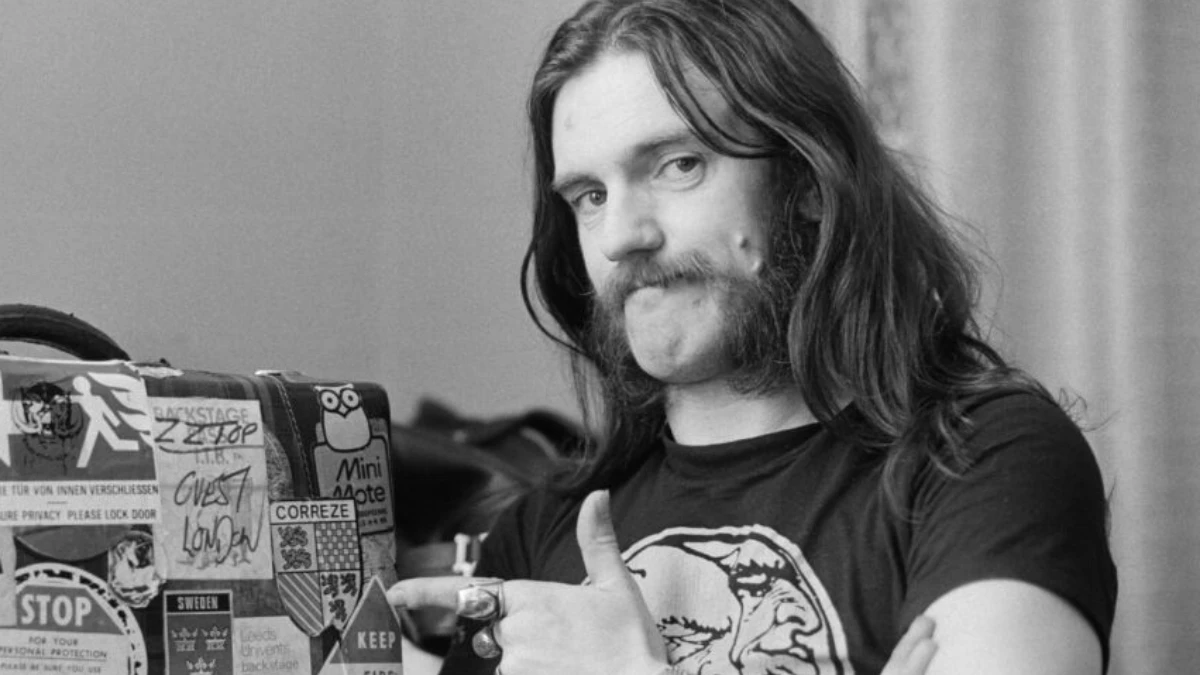 "No, I don't think that he had those – I know he didn't have these thoughts at all," he recalls. "He did struggle with his health, and that was a pain in the ass for Lemmy, because he wanted to live his normal life so much. But he had some good days and bad days.
"And 2015 was a tough year for Lemmy, and for all of us, obviously. But I know for a fact that he had no idea that he would actually pass away – I mean, die – by the end of that year. He had no clue about that."
In February 2023, Mikkey Dee revealed whether they had Motörhead reunion plans. Confirming that there will be no reunion plans for Motörhead, the drummer defended that fans would never want them to do that. He also stated that it would be stepping over the line.
"I really don't think [the fans] want us to do that," he reveals. "That, to me, is stepping over the line. We will never, ever, ever tour with Motörhead as a name ever and bring someone else in. That will never happen. But what we are doing is doing some shows here and there."