System of a Down's Serj Tankian Condemns TRUMP Because Of the Iran Attack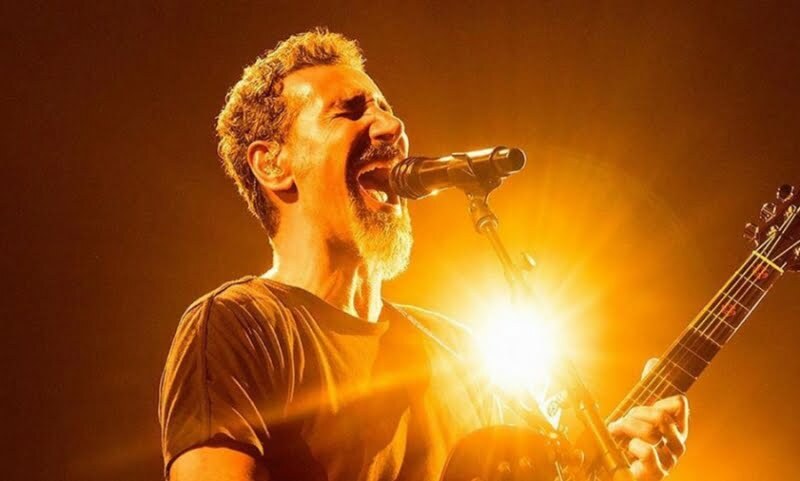 Armenian-American heavy metal band System of a Down's vocalist Serj Tankian has condemned the United States President Donald Trump because of the killing of the Qassem Soleimani, the top general of Iran, with the airstrikes.
The successful musician sent a tweet through his official Twitter account and stated that they did not want to another war.
READ: HALESTORM'S LZZY HALE TALKS ABOUT THE 'MENTAL ILLNESS'
"A month before his impeachment trial in the Senate and on an election year Trump makes a call to assassinate a leader of Iran's Revolutionary Guards. A move Clinton made, bombing Iraq before his Senate impeachment. We're saying NO TO ANOTHER WAR," he wrote.
Here's the tweet he posted:
A month before his impeachment trial in the Senate and on an election year Trump makes a call to assassinate a leader of Iran's Revolutionary Guards. A move Clinton made, bombing Iraq before his Senate impeachment. We're saying NO TO ANOTHER WAR! https://t.co/KvLqZADAw2

— Serj Tankian-#StopArtsakhBlockade (@serjtankian) January 3, 2020