Halestorm's Lzzy Hale Talks About the 'Mental Illness'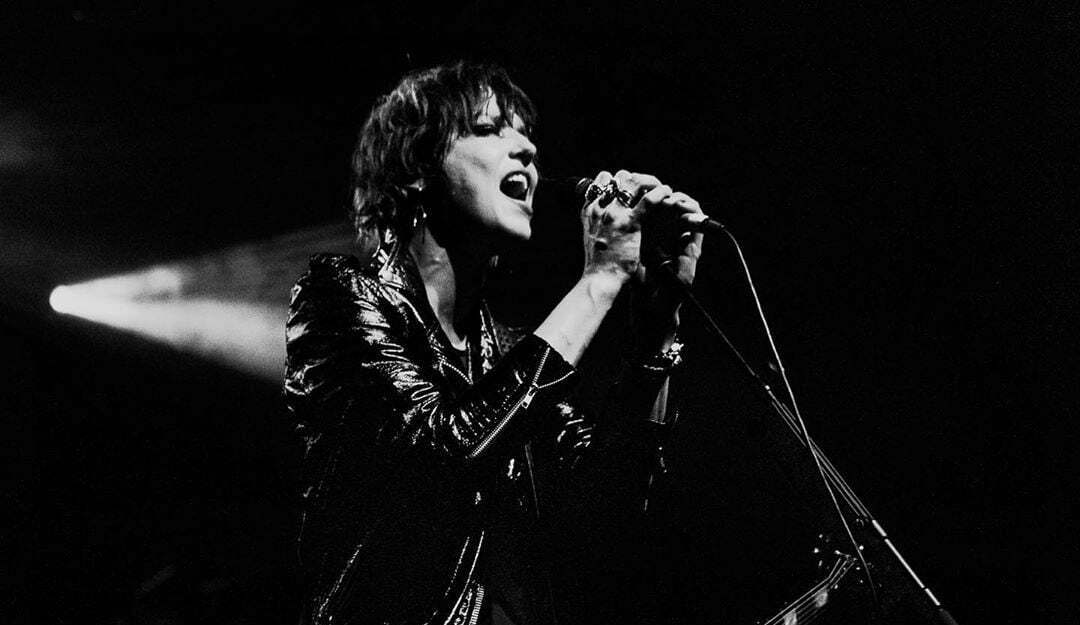 While talking about the mental health struggles with Zippo Encore's Dudes (And A Chick) Talking S#*t In A Truck, Halestorm frontwoman Lzzy Hale talked about the mental illness and stated that she and her brother Arejay Hale, who is also a drummer in Halestorm, have been touched in many ways about that.
Also, Lzzy said how the great fanbase the band has and that everybody help to lifts each other up.
"My brother and I both have been touched in many ways by mental illness. It runs through our family. And we've lost many friends – not just the rock stars, but many friends – to that. It's amazing how it doesn't matter, your walk of life, and it doesn't matter what… You can seem perfectly happy, but everyone's battling. And what I see mostly, especially in our community – we have such an amazing fanbase; everybody lifts each other up. So we kind of sit back. But it's great to remind everybody of that. Even people like me and everybody that you're talking to, we're all the same – we're all going through the same things."
READ: HALESTORM'S LZZY HALE REVEALS HOW THEY CHOOSE THE SETLIST FOR A SHOW
Lzzy Hale launch a mental health campaign for the awareness after the tragic death of Jill Janus, the frontwoman of the American heavy metal band Huntress.
Watch the entire interview below.