Mike Portnoy Gets Emotional After The Sudden Death Of The Frankie Banali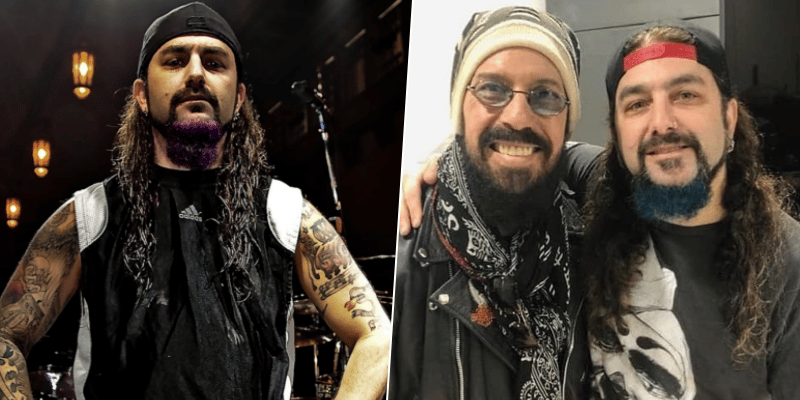 Former Dream Theater drummer Mike Portnoy was devastated after the sad passing of his drum-mate, Frankie Banali, who died at the age of 68 due to pancreatic cancer.
Since April 17, 2019, Frankie was struggling with stage IV pancreatic cancer and given almost six-month-war with it to defeat it. Unfortunately, he lost his struggle and passed away at the age of 68. His tragic passing upset rock n roll community deeply.
With a recent social media post, Mike Portnoy, known for his Dream Theater career, shared his feelings after Frankie's sad passing and described him as a drumming brother. He also celebrated him because of his struggle.
In the letter, Mike Portnoy wrote, "So saddened to hear of the passing of my drumming brother Frankie Banali. Not only a badass drummer but a sweetheart of a guy. He fought an incredibly brave battle against cancer and his strength and dignity was truly inspiring…Rest In Peace my friend."
In the comments of the post, people mentioned Frankie Banali's greatness. Many of them said that he was one of the greatest drummers of all time.