Crowbar Drummer Tommy Buckley Commences to Recording The New Album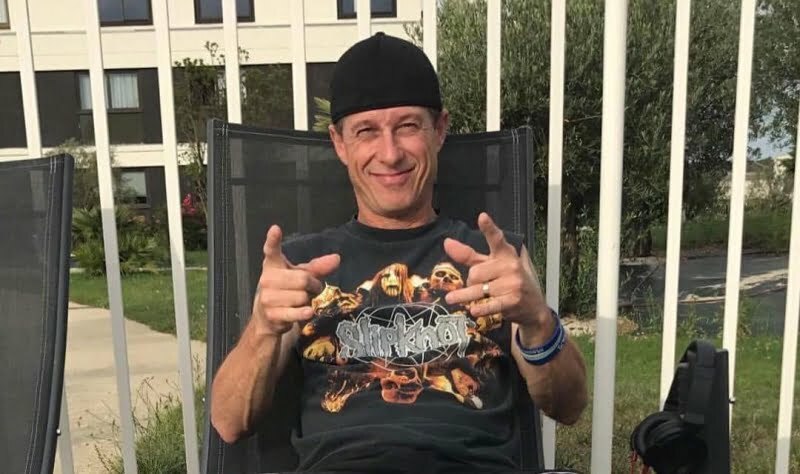 American sludge metal band Crowbar, consisting of Kirk Windstein on vocals, Tommy Buckley on drums, Matt Brunson on guitars and Todd Strange on bass, has just sent new photos through its official Instagram account and stated that the band's drummer Tommy Buckley has commenced to recording the new album.
READ: EXODUS LEGEND GARY HOLT SHARES THE 'MOST SPECIAL GUITAR' EVER
"Buckley in the studio for new Crowbar album," the band wrote as the description of the photo.
If we look at the comments on the photo, fans are looking forward to new albums and shows.
Here's the photos and the comments: