PINK FLOYD on Epic Album: "The Cover Image Of The Album Was Someone's Ear"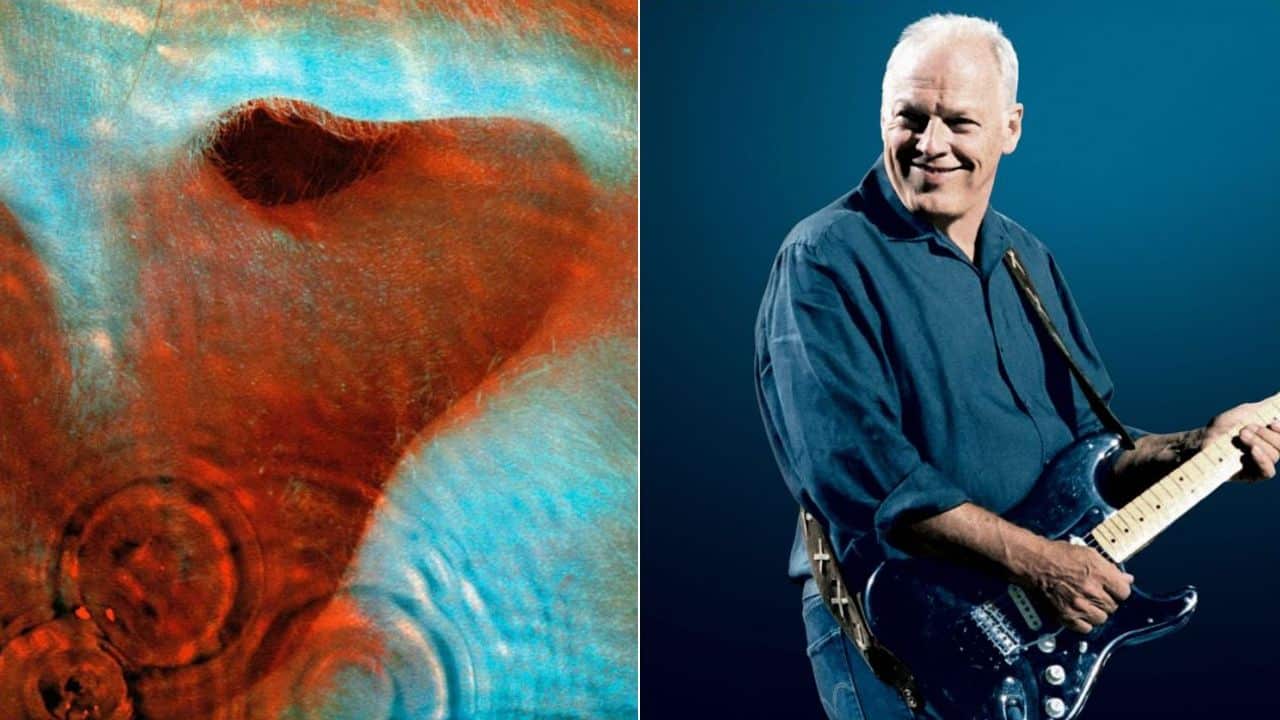 The English rock band Pink Floyd, which formed in London in 1965, contacts fans recently to recall the important moments of the band. This time, the band remembered the releasing day of the band's sixth studio album, "Meddle."
As some of you may know, the band's epic album "Meddle" was released on October 31st, 1971, by Harvest Records. Recently, the band took fans back to the album's first days and revealed a rarely known truth about that.
In a recent Instagram post shared by Pink Floyd, they aimed to contact their 3.1M followers to reveal rarely known truth about the band's sixth studio album. In the post, there was a cover image of "Meddle." When the band spoke about the cover of the album, they stated that the cover image was a close-up of someone's ear.
Pink Floyd captioned, "Today in 1971, the #PinkFloyd album Meddle was released, including the epic Echoes. 30 years later, to the day, their compilation album – also called Echoes – was released. When did you last listen to the piece? And when did you realise that the cover image of Meddle was actually a close-up on someone's ear?"
In the comments, fans expressed their surprise about the truth. Most of the likes going to the fan Daniel who said, "I was today years old when I realized the cover image was someone's ear."
The album's cover can be seen below.