Kiss Frontman Paul Stanley Was Stunned By Demi Lovato's Performance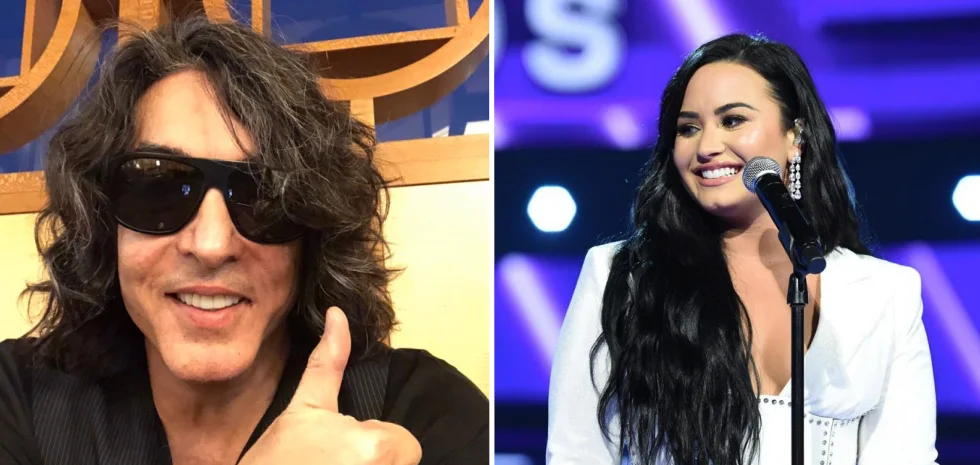 Paul Stanley, the legendary member of the American rock band Kiss, has just sent a tweet through his official social media account and stated that he was blown away by Demi Lovato's performance at 62nd Grammy Awards on January 26.
Paul Stanley called her performance as the most powerful spectacle of the evening: "Rewatching the Grammys and once again blown away that the most powerful spectacle of the evening was a woman standing at a piano baring her soul and struggles while reaching amazing heights with her lyrics and melody. Demi Lovato… WOW!"
Also, in an appearance with Eric Blair of "The Blairing Out With Eric Blair Show" at the grand opening of the Rock & Brews restaurant in Tustin, California, on January 22, Paul Stanley talked about his bandmate Gene Simmons and called him as family.
He said: "I happen to love his heart. He's a great guy, and in spite of what other people might think, or what he projects to people, or some of the things he says, he's been my brother for 50 years and he is family."
While Demi Lovato was singing the song "Anyone" on the stage, she remembered her hard days and cried.
Rewatching the Grammys and once again blown away that the most powerful spectacle of the evening was a woman standing at a piano baring her soul and struggles while reaching amazing heights with her lyrics and melody. Demi Lovato… WOW! @RecordingAcad https://t.co/hiFWuKpLKP

— Paul Stanley (@PaulStanleyLive) January 29, 2020
https://youtu.be/AqtooBbxuaw