Steven Wilson: "When Band Like Greta Van Fleet Is The Best That New Wave Of Rock Bands Has To Offer, You Know It's Dead"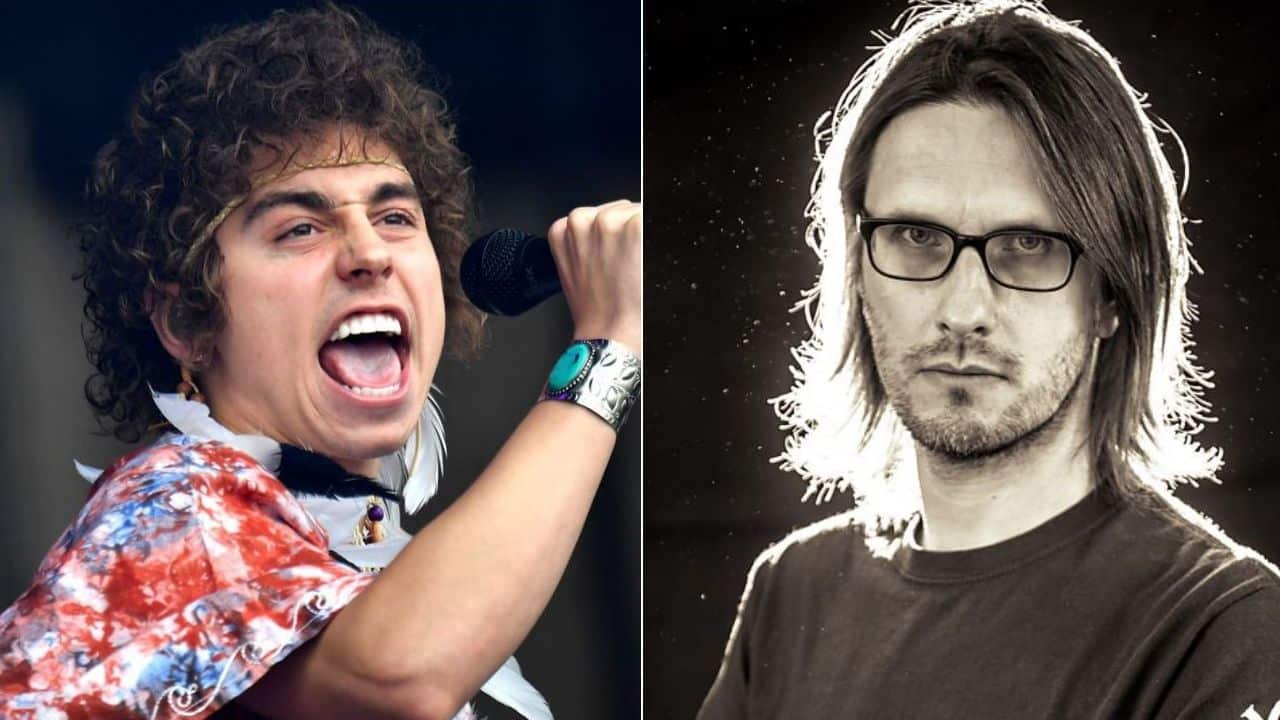 In a new interview with Under the Radar Mag, Steven Wilson discussed the current situation of his guitar playing while touching his new album and stated that he is a bit bored of the guitar.
According to Steven Wilson, he has bored with playing guitar. He also stated that rock 'n' roll music is going to end of its time and that music evolves. Steven Wilson's Greta Van Fleet words surprised people who listen to his interview a bit.
"I am a bit bored of the guitar right now. But I think there's a broader thing here, which is we live in the electronic world now. All the sound we hear on a daily basis around us is electronic.
"I think the golden era of rock 'n' roll music, rock music, classic rock music that prevailed for about 50 years – from the 1950s through to the end of the 20th century – is going the same way that jazz music went.
"Because jazz music was the popular mainstream music of the first half of the 20th century. And classic rock and rock music was the popular mainstream music of the second half of the 20th century.
"I've increasingly felt myself bored by guitar. I feel like I've kind of exhausted the possibilities, at least that I'm capable of exploring, on that instrument.
"And when a band like Greta Van Fleet is the best that the new wave of rock bands has to offer, you know it's dead. And I say that with the caveat that I'm sure there is some really great guitar music out there. But my point is this: It's not in the mainstream.
"Music moves on, it evolves. And that means that the musical vocabulary, the musical palette also dies and is reborn in different ways. And I think the reality is that the guitar is going to become a bit like a saxophone or the trumpet before it.
"It's going to be something that is still passionately pursued by some people. But it will be a niche kind of thing. And there's always casualties along the way. And I might be one of those casualties, you know, but I have to accept that."