Richie Sambora Breaks Silence On Reuniting With Bon Jovi: "It Definitely Could Happen"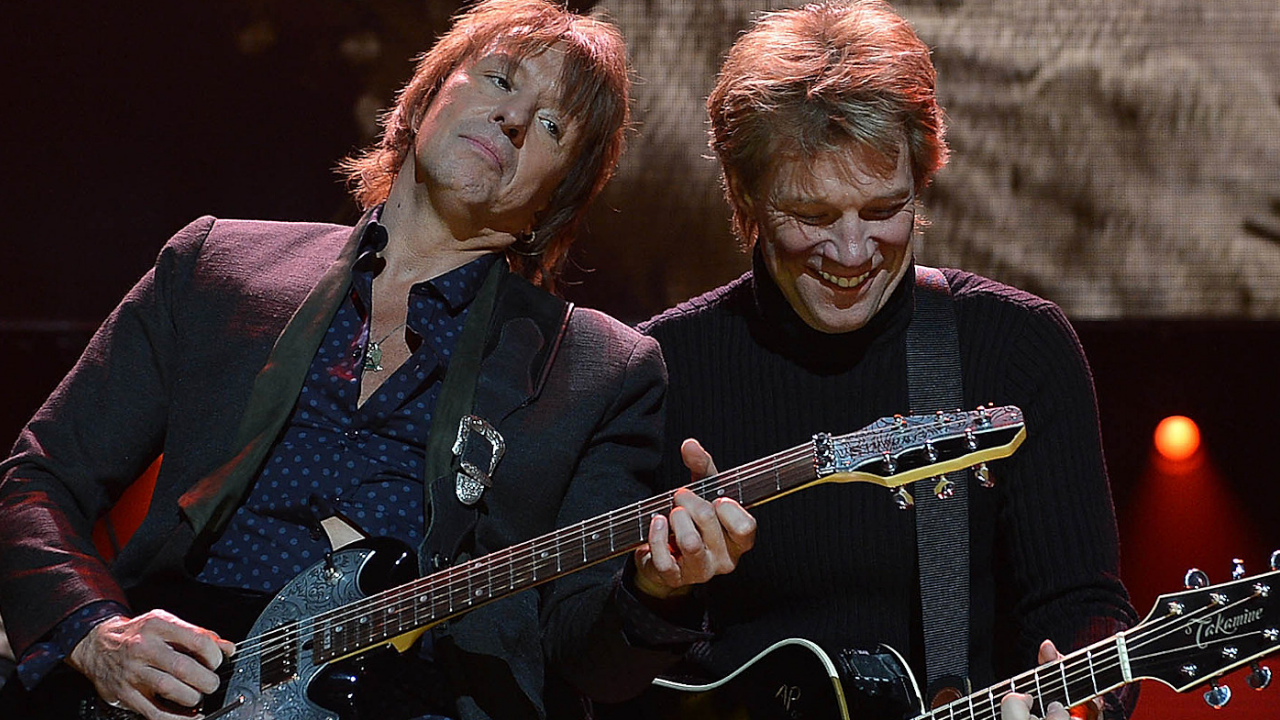 Founding Bon Jovi member Richie Sambora has opened up about his reunion with the band and said that reuniting with the band is the right decision.
Richie Sambora is best known as the lead guitarist and one of the founding members of the iconic rock band Bon Jovi. He joined the band in 1983, shortly after the band was formed. One of the defining moments in Sambora's career with Bon Jovi was the release of the album "Slippery When Wet" in 1986. Moreover, his ability to connect with the audience through his guitar solos made him a fan favorite during Bon Jovi's live performances.
However, in 2013, during the band's "Because We Can" tour, Sambora left the band due to personal reasons. Throughout his tenure with the band, Sambora contributed to their 12 albums in total. His partnership with Jon Bon Jovi as the band's frontman was one of the key elements that helped Bon Jovi maintain their status as one of the world's most successful rock bands throughout the 1980s and 1990s.
In a new interview with Breeders' Cup, Sambora broke his silence on his reunion with Bon Jovi. He looked very open to playing with the band again.
"There's a documentary that's being done about the band and stuff that I've participated in, and people want to come see us play, and it's going to make everybody happy," Sambora says. "I mean, essentially, that's why you do it at this point."
Richie Sambora Believes 'It Is Time To Reunion' With Bon Jovi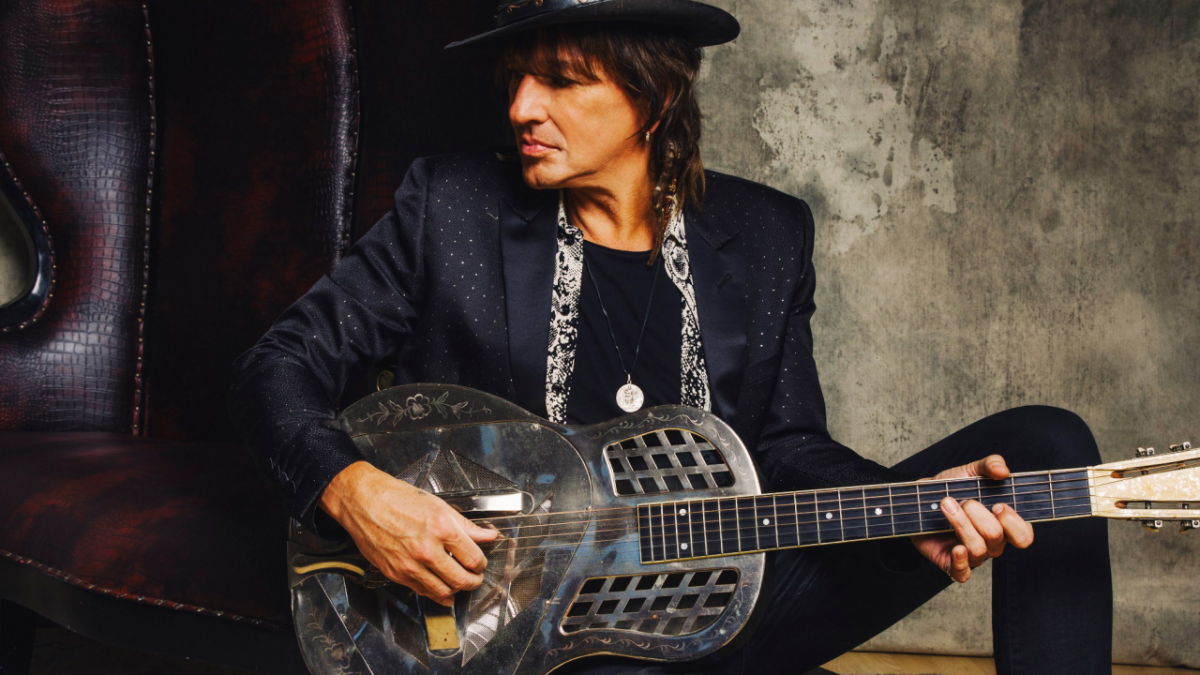 The legendary guitarist then talked about his enthusiasm for his reunion with the Bon Jovi band. Recalling his old days with the band, Sambora showed off his belief in the reunion.
"I think that we wrote a lot of songs that changed a lot of people's lives just by letting them have a good time," he recalled. "I know that's what music did to me – kept me company. And I hope that I can reflect that in what I do.
"It definitely could happen. It's just a question of when everybody's ready to go do it. It will be a big, massive kind of undertaking."
Before he finished his words, Sambora touched on when the reunion would happen. According to him, he looks forward to playing with the band once again.
"It's up to peoples, it's got to be right," Sambora revealed. "That's all. It's time to do it, though. This is our 40th anniversary, but I feel younger than ever. I'm having a ball."
Richie Sambora first gave exciting news earlier this year during his interview with Absolute Radio. At the time, the guitarist admitted he was open to writing new songs for Bon Jovi.
"We're talking about it," Sambora admits. "I don't think there's any reason not to at this point. Jon was having a hard time with his voice a little bit there. He needed to take a little bit of a breather."
"I don't know when Jon's going to get his voice together and going to happen, but we have to get out there and do it for the fans. I feel a second obligation."