On This Day in 1986: Ozzy Osbourne Made First Appearance on WWE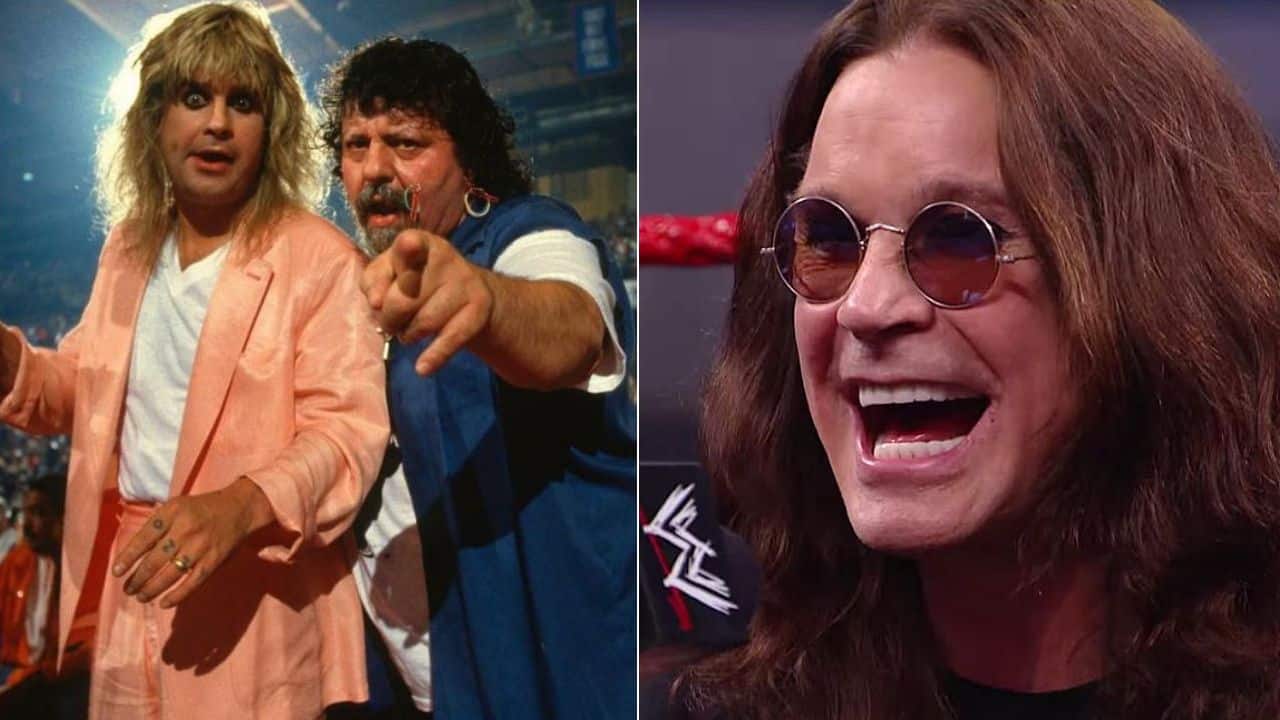 Black Sabbath legend Ozzy Osbourne, who has released his latest solo effort 'Ordinary Man' on February 21, made a guest appearance on WWE WrestleMania 2 Chicago leg, which was held on April 7, 1986.
At the event, Ozzy Osbourne was at the corner of the British Bulldogs, originally named Davey Boy Smith and Dynamite Kid.
Recently, Ozzy Osbourne has shared an Instagram post to recall those days. He sent four different photos to take fans back to his epic appearance.
In the first photo, Ozzy Osbourne was yelling at the host of WWE. It looked like that he was expressing his thoughts about the moment he lived.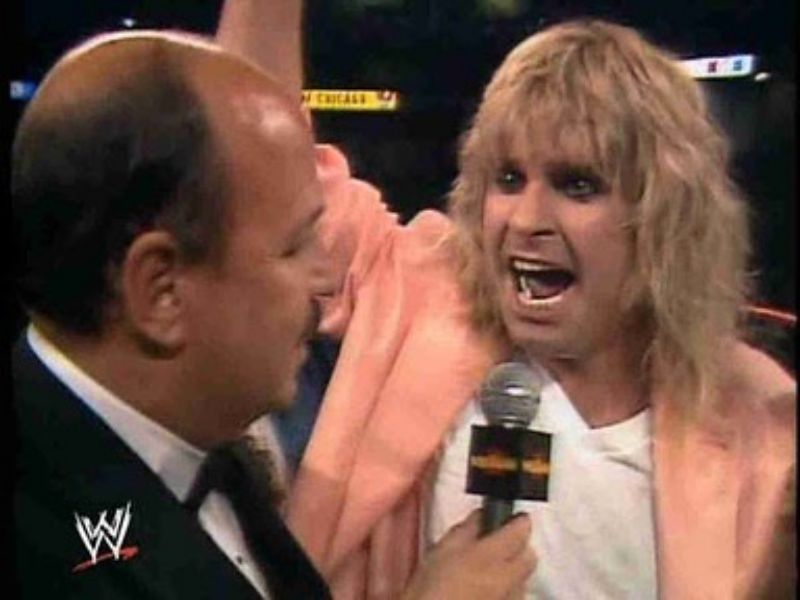 When his followers swiped to look at the second photo, Ozzy was outside of the wrestling ring and watching the match.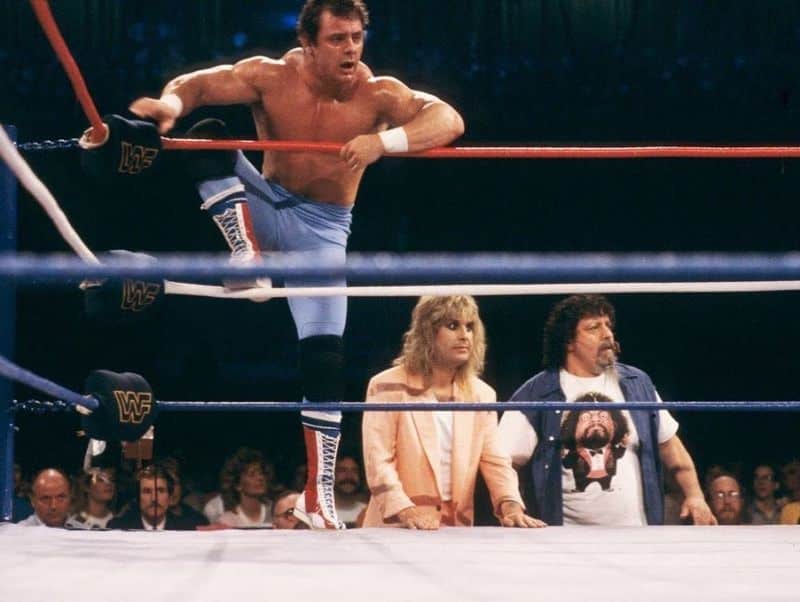 In the third photo, Ozzy Osbourne was posing with Captain Lou Albano. While they both were looking at the camera, Ozzy Osbourne made a scary face. Captain Lou was showing the camera.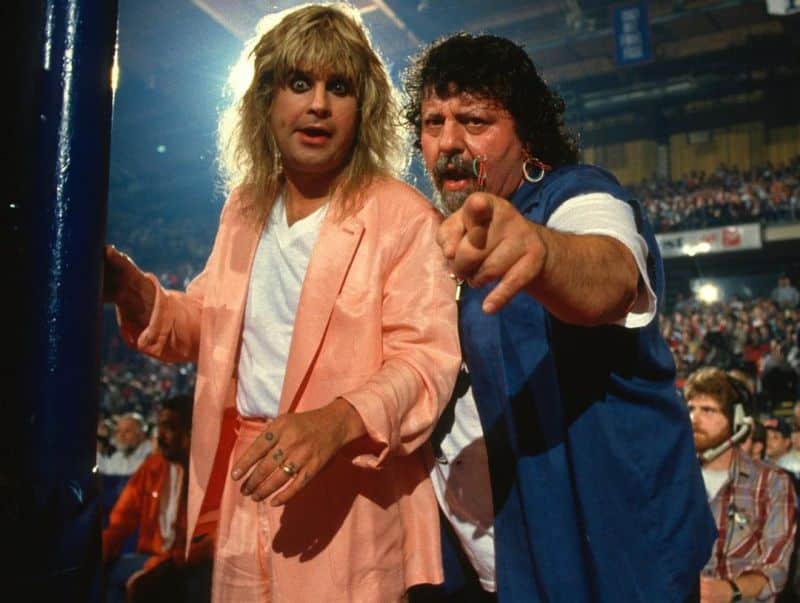 The last and fourth photo was including Captain Lou and Ozzy Osbourne. They were on the wrestling ring with the host and talking about the show.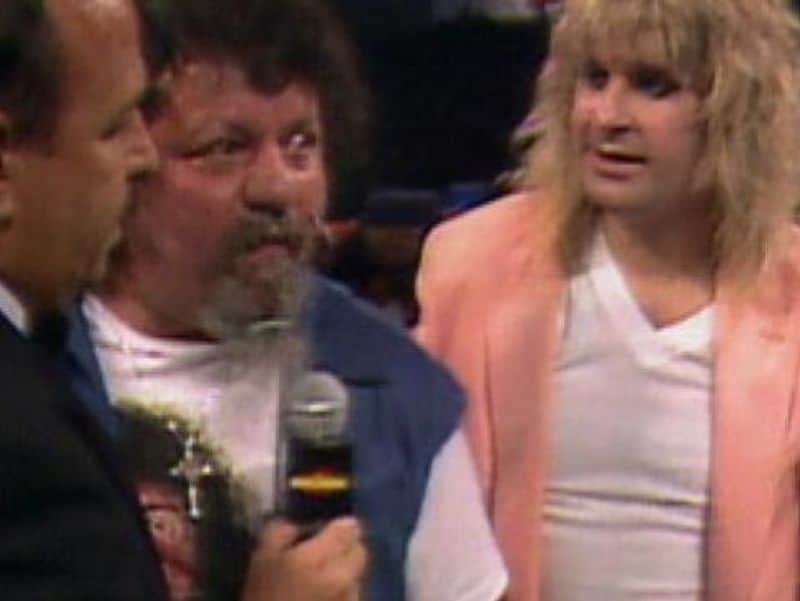 More recently, Ozzy Osbourne was inducted into the WWE Hall of Fame. Expressing his gratitude to WWE Universe, Ozzy Osbourne made an interview at his house in Los Angeles.
"Thank you so much WWE Universe for this award," says Ozzy. "I don't deserve it, but thank you anyway.
"It's all about the fans, really. Our fans are what keep us alive really. It's all about them.
"I wanna thank Vince McMahon and Triple H," adds Ozzy. "Thank you very much, God bless you."
"I wanna thank Vince McMahon and Triple H," Ozzy said. "Thank you very much, God bless you."