Ian Gillan Reveals The Unknown Side Of Deep Purple Classic 'Smoke On The Water'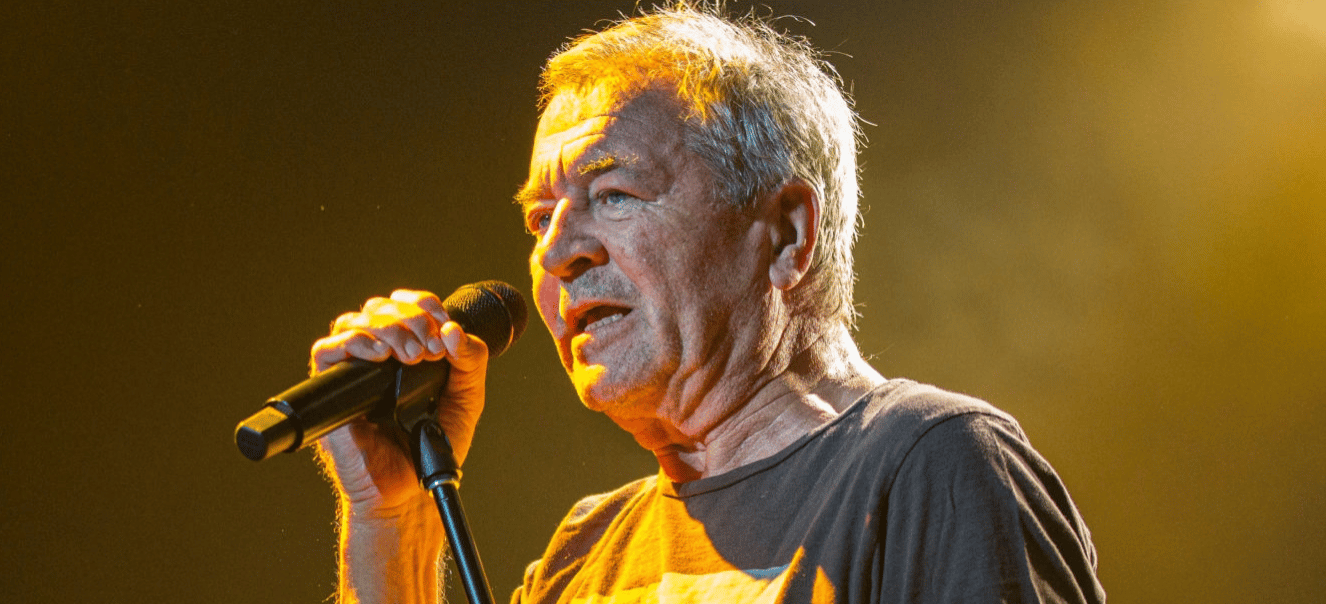 In a new interview with Songfacts, Ian Gillan, known for the vocalist of the rock band Deep Purple, touched the band's epic song Smoke On The Water and revealed the important side of the song.
When the interviewer asked, "How do you feel about that song today?", Ian Gillan replied:
"Like all the narrative songs, you can place yourself there. It's fantastic – I love singing it. It's such a groove.
"And the important thing is everyone in the audience is so involved in the song, and of course, they know every word and the groove.
"It's a shared experience. It's like a congregational euphoria. It's amazing. It's fantastic. I love it. When you asked earlier about what songs do I feel for, in a way, I love them all. I have no trouble getting up for it just about every day."
Smoke On The Water is one of the songs of the band's compilation album, The Platinum Collection.
Click here for the interview.