Dee Snider Clarifies His Comments About Robert Plant And Dio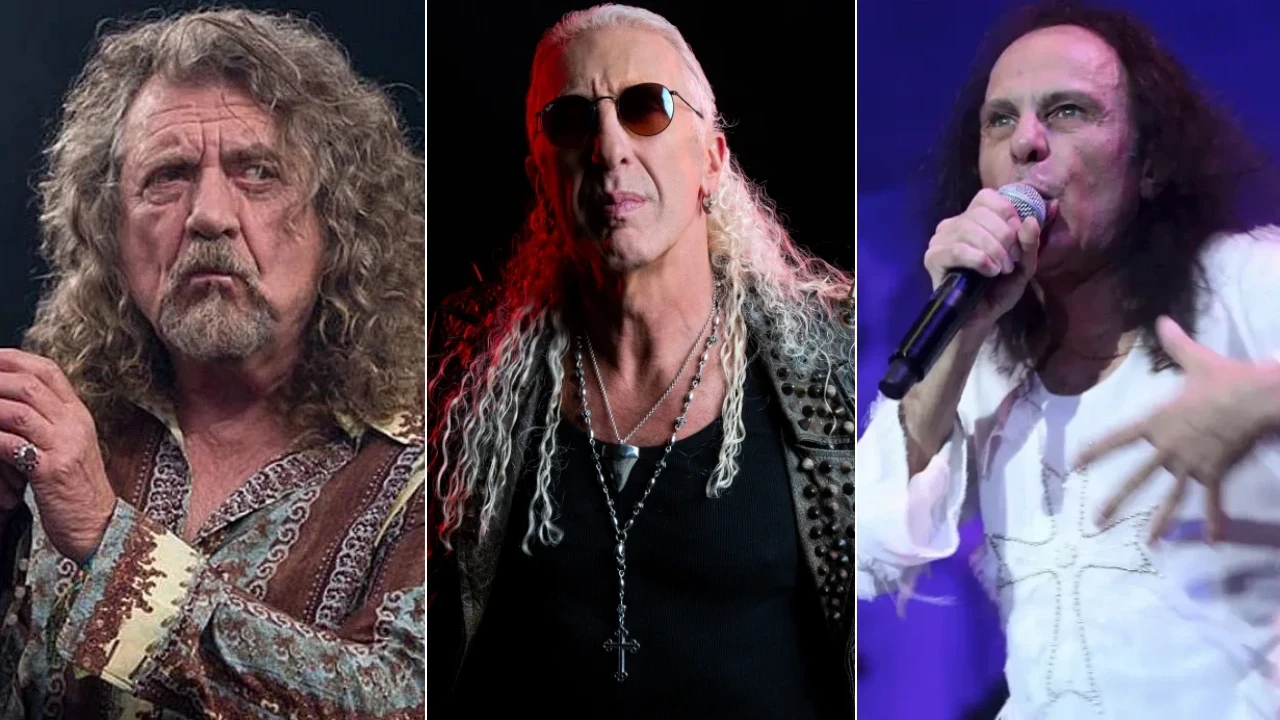 Dee Snider has opened up about why he told Robert Plant and Ronnie James Dio were not frontmen but great singers.
Social media is the most powerful communication tool these days, and Dee Snider is one of those musicians who uses his profiles actively. Earlier this past January, he took to his Twitter account to share his thoughts about the difference between a great frontman and a great singer. Meanwhile, he wrote Robert Plant and Ronnie James Dio as examples, saying they were great singers but not performers or frontmen.
Recently, he appeared on Ultimate-Guitar to discuss why he made those comments. As soon as he first made the comments, a large audience began to criticize Dee Snider via social media. During the interview, he first mentioned what people told him after his comments. According to Snider, he researched before he shared his thoughts, and he was right with that.
"When I said they weren't great frontman, everybody said, 'Here's Dee shooting his mouth off again,'" Snider says. "But I'm not just shooting my mouth off; I've actually taken a lot of time to think about and consider it. I didn't just make an arbitrary statement. I've thought about it. I got on my computer, and I studied and researched it. I'm actually the journalist's worst nightmare because if people want to focus on the things I say, they need to know that I'll back them up."
He then went on to reveal the difference between him and Ronnie James Dio and Robert Plant. He repeated Dio was a great singer but not a performer, naming himself a vaudeville performer.
"Anyway, I said this, and then, on social media, someone said, 'Okay, so what's the difference between you and them?' So, I'll tell you the difference now: Ronnie James Dio, for example, was a great singer, but he was not a performer, at least, not in the sense of not a frontman," he continues. "But me? I'm a frontman who is almost like a vaudeville performer."
Before he concluded his words, Dee Snider mentioned what a frontman has to do on stage during a live show. He says engaging the audience and entertaining the people is the main thing that what frontman has to do. He thinks it's not the same with performers' wowing the crowd with their stage energy.
"Now, a frontman doesn't have to sing well but needs to be a guy who can engage the audience and entertain the people who stand there," said Snider. "A frontman that can wow the crowd with their incredible voice, yeah, that's entertaining on a different level, but it's not the same as a full-scale performance."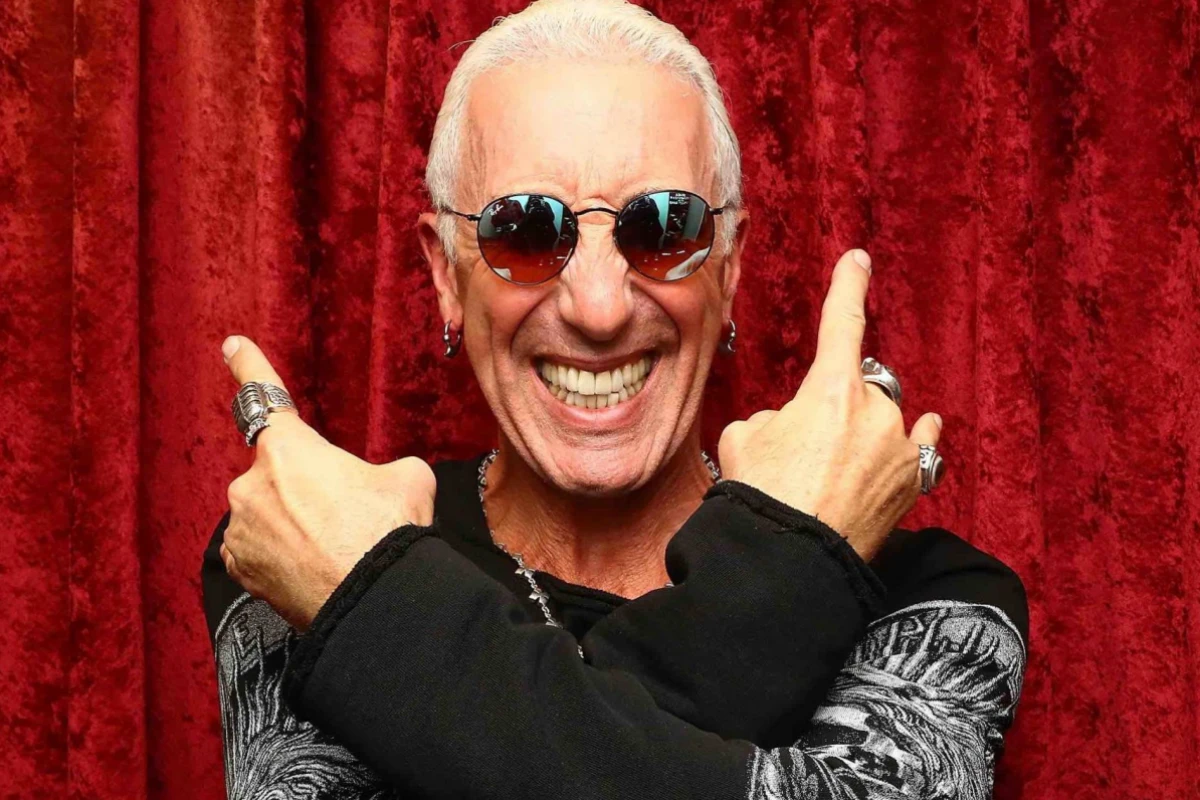 This late January, Snider was in front of the camera to reveal whether he regretted what he said. Showing his respect for Robert Plant, Snider added no one could put him and Robert Plant in the same category.
"No," he told Sally Steele Rocks!. "Because [the comments] usually pretty thought out in my head. I don't really sort of just blurt things out; I process 'em and I'm kind of deliberate. I say it and it comes out like it's blurted. But I've got strong opinions.
"And I love Robert. And I was just trying to… You can't put me and Robert Plant in the same category. So how would you explain what Dee Snider does on stage and what Robert Plant does on stage. And I was trying to do that. But people got upset."