Steve Vai Recalls The Rare-Known Moment He Lived In His Youth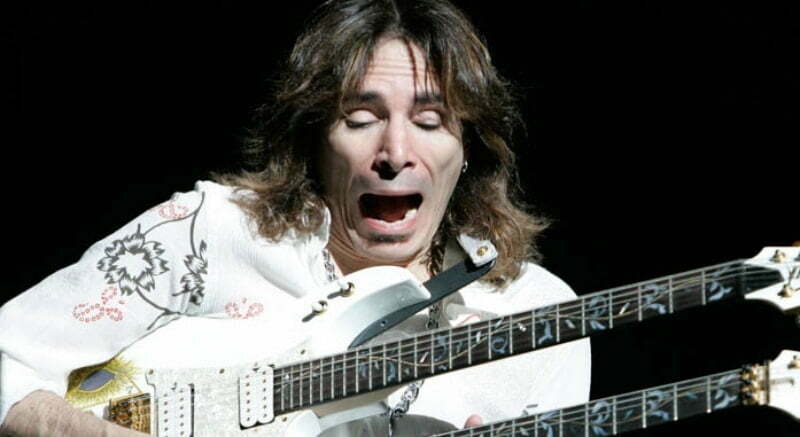 In a new appearance on Guitar World, the Grammy Award winner American guitarist Steve Vai has recalled the rare-known moment he lived in his youth and touched how his parents supported him.
When the interviewer said, "I remember way back in the early days of Guitar World, your father would call the office and ask if we were writing something about you. He was almost like your unofficial publicist," Steve Vai replied:
"He was. I was very fortunate to have two parents who were very supportive of me. My father could be tough at times, like all fathers, but he was always very proud of what I was doing."
While he talks about his music in his youth, Steve said the neighbors complained when he played his guitar loudly. But this was not a problem for him because his father was silencing neighbors with a harsh tongue.
"I remember when I was young and playing my guitar too loud, the neighbors would complain. He'd tell them to shut the fuck up. [Laughs] He'd say, 'That's my son up there playing the guitar.' Meanwhile, it sounded like hell.
"And then my teachers would get upset when I'd bring a guitar to school. They'd call my parents, and my father would say, 'My son will bring his guitar wherever he wants.' [Laughs]"
The 59-aged songwriter won three Grammy Award and nominated fifteen-time for it during his successful career.