Metallica's Lars Ulrich Sends A Heartfelt Message For Kirk Hammett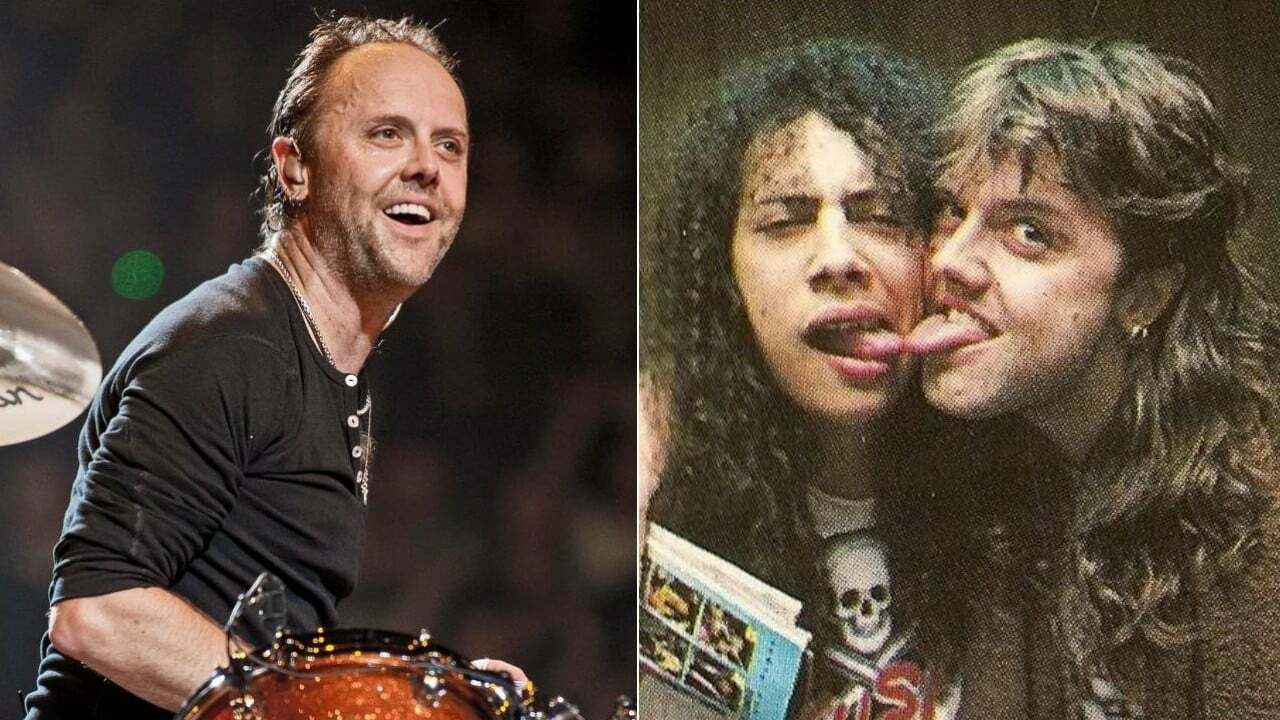 Lars Ulrich, the drummer and co-founder of the heavy metal band Metallica, has sent a heartfelt message to celebrate his bandmate Kirk Hammett's 58th birthday and described him as the best-dressed member of the band.
In the post, Lars Ulrich sent two photos to touch Kirk Hammett's special day. When people looked at the first photo, Kirk Hammett and Lars Ulrich were posing side by side and smiling. Although Lars Ulrich wore a bathrobe in the first photo, he changed his clothes just like Kirk Hammett in the second.
Lars Ulrich's message was about Kirk Hammett's greatness. He praised his bandmate, saying the best-dressed member, the most youthful spirit, the rockstar and the Ripper. He also revealed how he loves his friend, Kirk Hammett.
"Happy Birthday to the best dressed member in 'Tallica, the one with the most youthful spirit and who's no doubt aging in reverse," Lars Ulrich said. "No, not the fella in the sad bathrobe, the rockstar on the right.. the Ripper himself, @KirkHammett. Much love to you my brother… I'm sure you're rocking it up to the fullest today, as you do with everything thing you dive into… Swipe left for outfit upgrade… who wore it best?"
In the comments of the post, people have sent comments to celebrate Kirk's birthday and to wish good vibes for him.
You can find the photos below.