KISS's PAUL STANLEY Praises JIMI HENDRIX By Disclosing An Unseen Pose: "Pure Genius"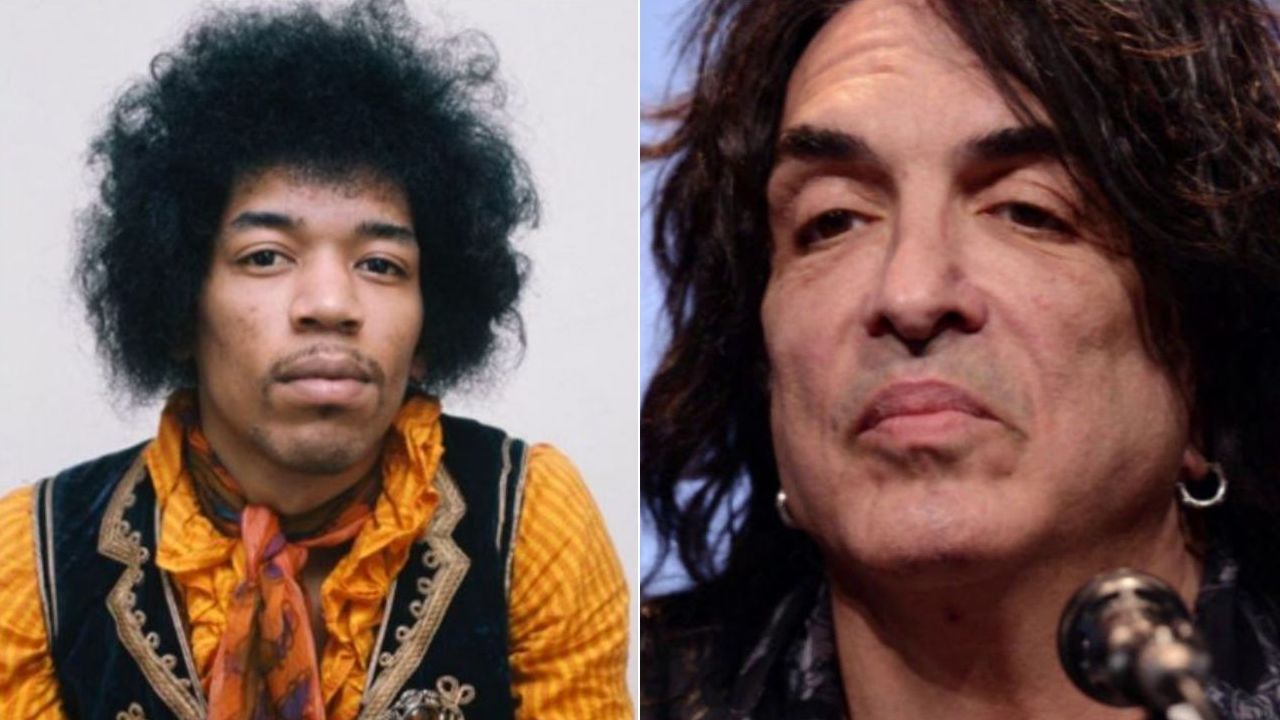 KISS guitarist and one of those founding members of the rock legends, Paul Stanley, has disclosed one of the rarely known photos of the rock giant, Jimi Hendrix, and praised him in a special way.
The American musician, frontman and singer, Jimi Hendrix, has passed away at the age of  27 on September 18, 1970. He is regarded as one of the greatest and influential electric guitarists in the music community.
Whatever, in a recent Instagram post, KISS star Paul Stanley, aka The Starchild, has appeared to mourn Jimi Hendrix with a photo taken by himself. With the post, Paul Stanley aimed to show his respect and love for Jimi Hendrix.
When Paul Stanley sent the photo, he wrote touching words to mourn the guitar giant. He said he thought Jimi Hendrix was a purge genius while listening to his 'All Along The Watchtower.' He also admitted that the shared photo has been taken by himself.
"I'm sitting here listening to Jimi Hendrix doing All Along The Watchtower," Paul Stanley wrote to praise Jimi Hendrix. "Pure genius. Every time I hear it I'm just blown away. I was lucky enough to see him TWICE early on. Here's a photo from a show I was at. Hunter College March 2nd, 1968."
Under the post, people sent their thoughts as a comment, and most of them wrote that Jimi Hendrix looks gorgeous in the photo.
You can find the pose below.