Steve Vai On Twisted Sister: "They Represented Authentic, Committed Rock 'N' Roll"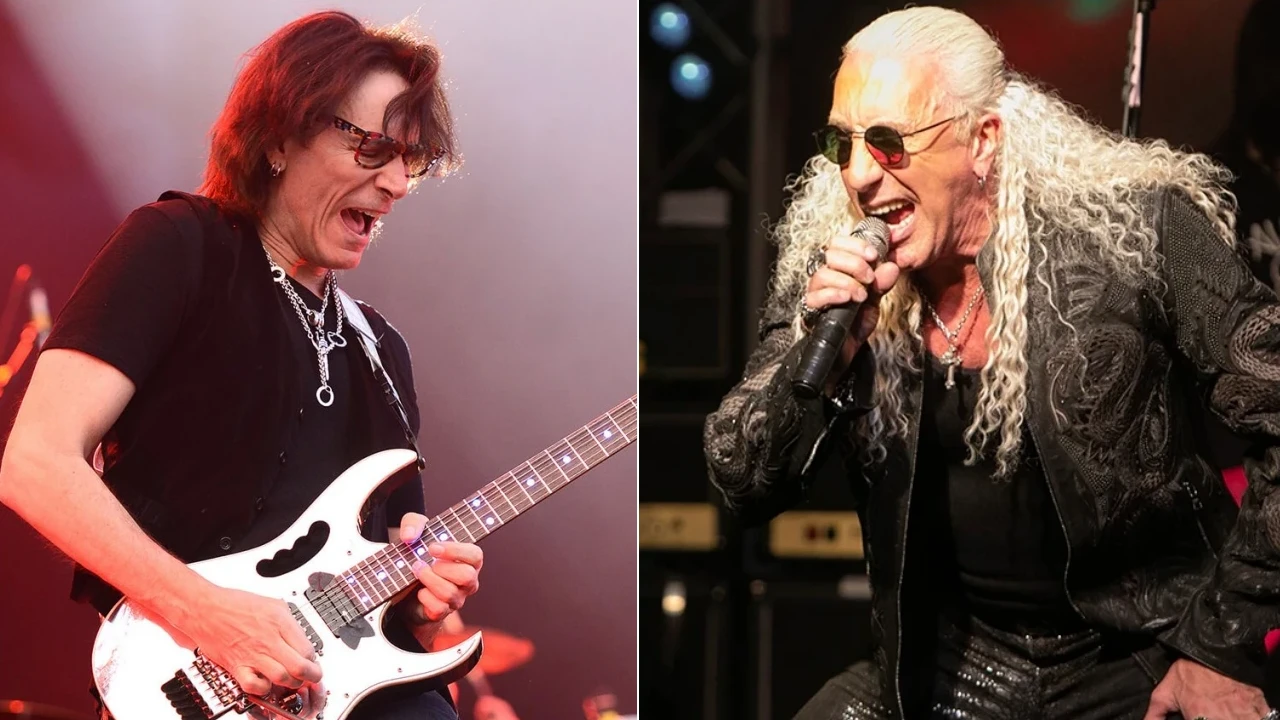 The guitar virtuoso Steve Vai spoke to Loudwire to reveal his thoughts on his latest appearance with Twisted Sister, sending praising words for the band looking back on its early years.
On January 26, 2023, Twisted Sister was inducted into the Metal Hall of Fame with Dee Snider on vocals, Mark Menzoda on bass, Eddie Ojeda on guitars, Jay Jay French on guitars, and the late A. J. Pero on drums. In addition to its classic lineup, the guitarist Steve Vai was there to be inducted into the Metal Hall of Fame as a member of them, along with the drummer Mike Portnoy, who played drums for the band during their 2016 farewell tour after the passing of AJ Pero.
During its induction ceremony that took place at the Canyon Club in Agoura Hills, California, Twisted Sister rocked its fans with a three-song set. That night, the band opened the stage with You Can't Stop Rock 'N' Roll, following the song Under The Blade. Before they concluded its show, they performed We're Not Gonna Take It, which Dee Snider approved of Ukrainians using the song as their battle cry.
However, recently, Steve Vai reflected on Twisted Sister's influence. At first, the guitarist stated that they were the creator of rock music.
"We pick up powerful influences in various ways through our life," Vai says. "When I was a teenager on Long Island, Twisted Sister was just this powerful entity — they represented authentic, committed rock 'n' roll."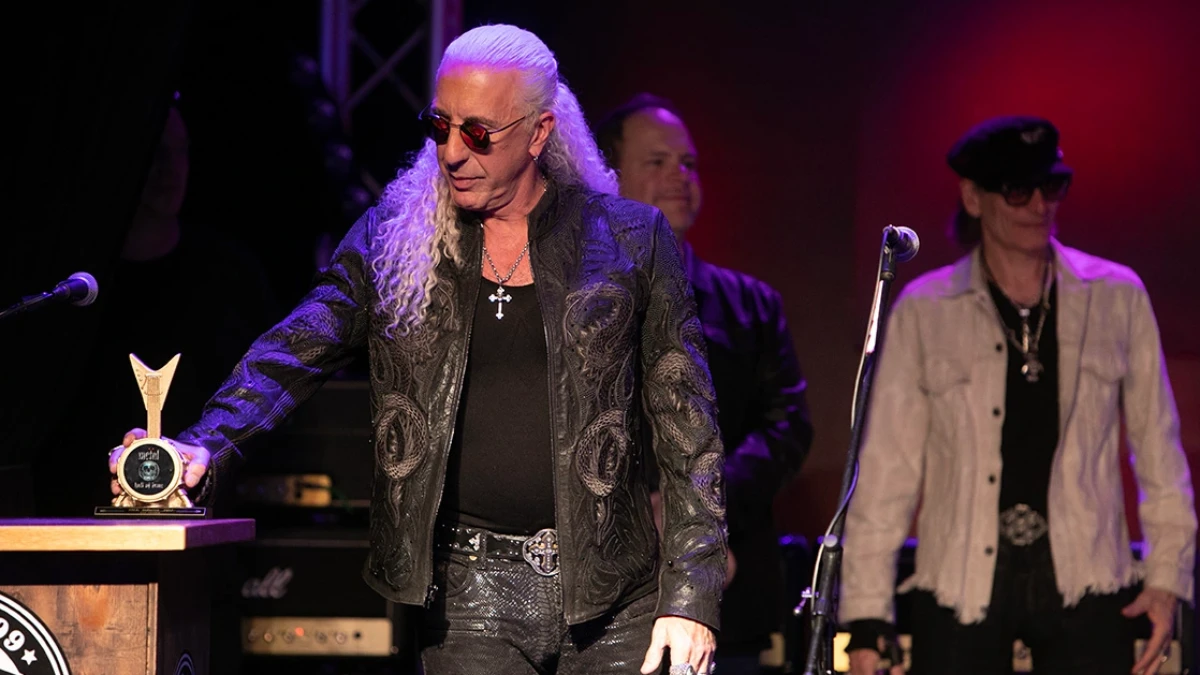 The guitarist then reveals Twisted Sister was rock and roll of its own. He explained why he loved to go to see them live, saying, "We would go see them because they just sounded good. They were so confident and when you see a band you know, that's what we respond to when we're watching performers and feeling the music — the confidence of the performers. We would go see them every opportunity we got because they made no excuses — they were rock 'n' roll… the end, that's it."
Before he concluded praising Twisted Sister, Steve Vai admitted they inspired him in the past. He touched on the thing he loved about the band, saying he was impressed by the band's mental atmosphere.
"They were completely committed and that had an impact on me," he says. "Obviously I go in all sorts of different directions on types of music, but I could never deny that that band inspired me because I thought they were so committed to what they're doing. That's a mental atmosphere and that's what I want. Not necessarily for what they were doing, but for the things that were important to me."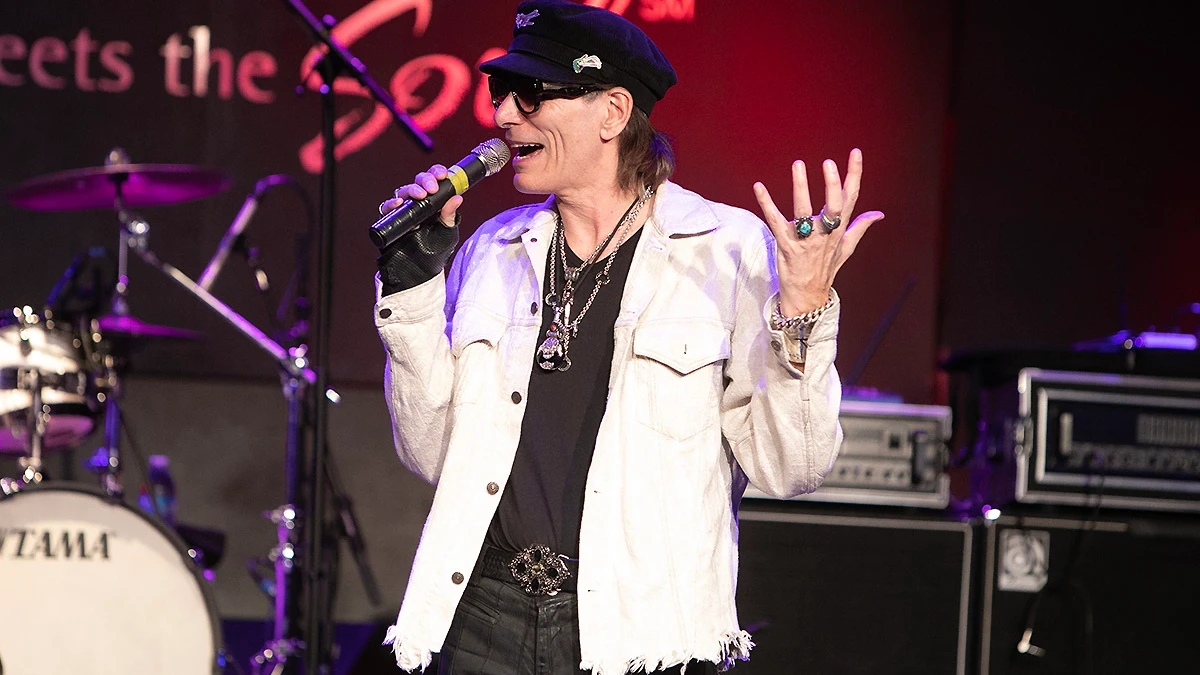 Back in April 2021, Steve Vai chatted with Jay Jay French on the musician's The French Connection podcast. At the time, Vai praised Twisted Sister by touching on their energy. He thanked them for bringing great music for years.
"The energy coming from you guys, still after all these years, it was actually like it matured or something, the intention of playing that kind of rock 'n' roll had matured, and there was just such a wonderful authenticity and power in it, it was just fantastic," Vai says.
"But I want to thank you for sticking it out all these years and being, like, there's nothing cooler than being a rock fan on Long Island in the '70s as a teenager, and you guys delivered."