KISS's GENE SIMMONS Comments JOE BIDEN's Winning: "Everybody Take A Breath"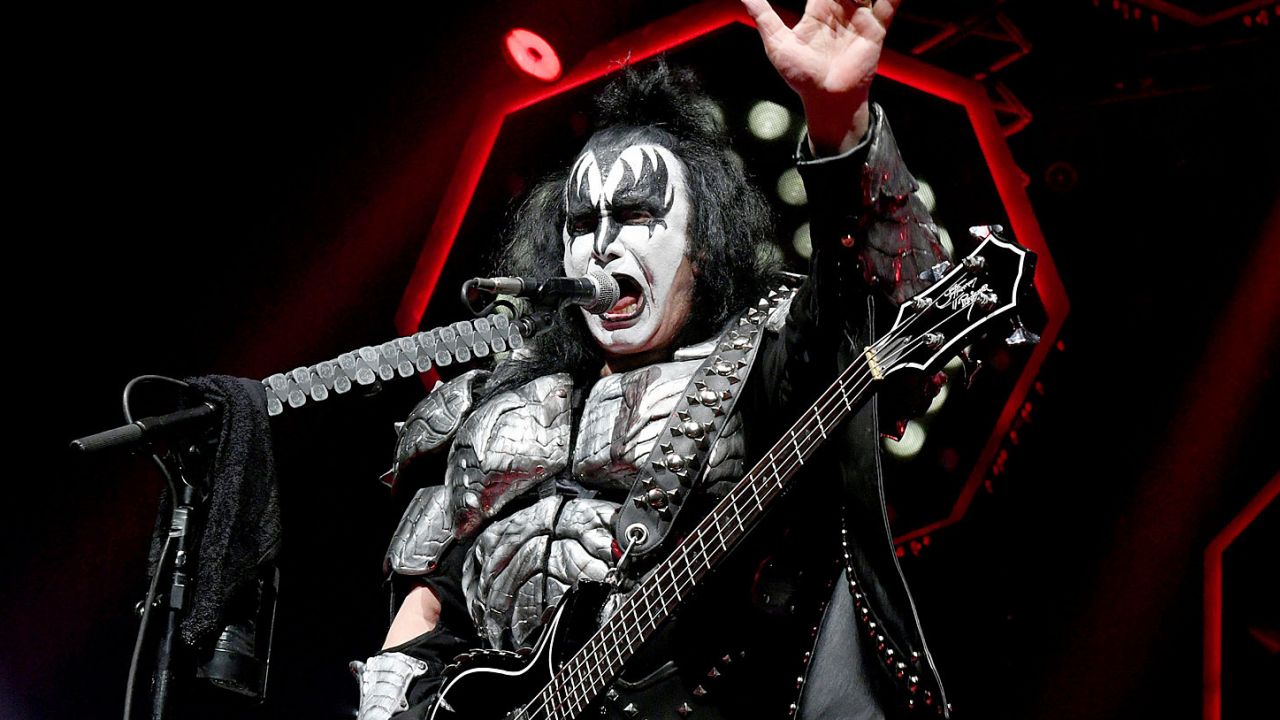 The bassist and co-lead singer of the rock band KISS, Gene Simmons, broke his silence on political issues and tried to encourage people after the 2020 election results.
Just a moment ago, it was announced that Joe Biden won the 2020 election against the 45th president of the US, Donald Trump, and became the 46th president of the United States. Following the election, people went crazy and began to blast each other.
Recently, the 71-year-old musician took to his official Twitter account to talk about the election and called people to act respectful. Gene Simmons touched on the importance of humanity and said that they should be kind to each other today and after.
Gene Simmons also supported his words with a meaningful example he wrote: "Everybody take a breath…Consider: When you hold a nickel in your hand, you will notice it has two completely different sides to it. I also hope you notice that both completely different sides make up the same coin. Be kind to each other out there today."
Under Gene Simmons' tweet, people who follow him responded and said that he is right to support Gene Simmons.
Even so, a fan wrote touching words to support him: "I agree Gene, we need to heal as a nation and just because we don't all think alike that's no reason to berate and bully people around. I've been saying that all along, we can agree to disagree and at the end of the day still get along with everyone. We did it before after all!!"
Read the tweets below.
I agree Gene, we need to heal as a nation and just because we don't all think alike that's no reason to berate and bully people around. I've been saying that all along, we can agree to disagree and at the end of the day still get along with everyone. We did it before after all!!

— Rockfan616 (@Rockfan6116) November 7, 2020