Rob Halford Explains Why Judas Priest Will Continue With Andy Sneap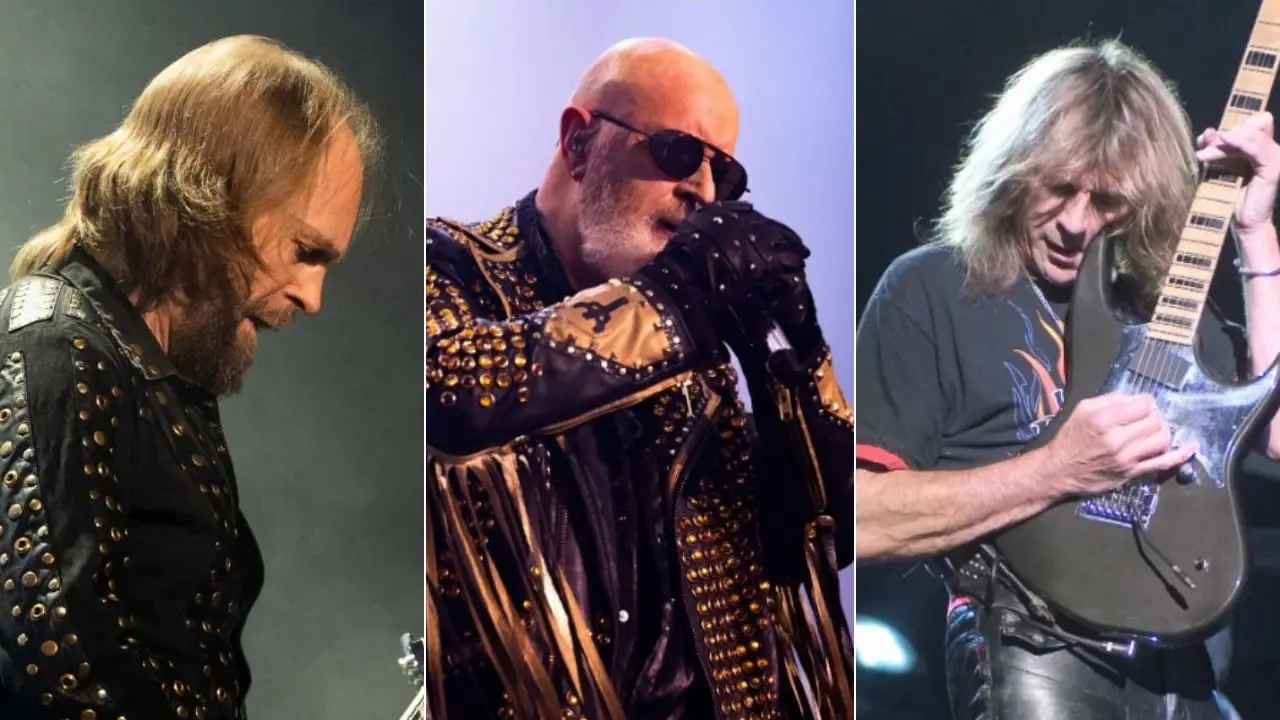 Judas Priest frontman Rob Halford has conducted a brand new interview with SiriusXM's Ozzy's Boneyard. Halford mentioned that Glenn Tipton is essential for the band and said he would come back to the stage when he is able to play.
Glenn Tipton, who has appeared on all 18 studio albums released by the band since 1974, is one of the touchstones for Judas Priest, which Rob Halford confirms firsthand in his recent interview. In 2018, Tipton was diagnosed with Parkinson's disease. As a result, performing with the band for Glenn Tipton has become more challenging since then.
On the other hand, Andy Sneap has been able to fill the gap in the absence of Glenn Tipton. According to Halford, Sneap, who has been a touring musician with the band since 2018, has already received the green light from the listener.
Anyway, Rob Halford mentioned Andy Sneap's future in Judas Priest in an interview hosted by Mark Strigl. Halford also admitted that Glenn Tipton was an integral part of the band and involved in all the decisions.
"I think that's the idea, yeah," says Halford while answering whether Sneap will continue with the band (via Blabbermouth). "Glenn comes out when he's able. Glenn's still with us. Glenn's still a very important, integral part of Judas Priest and all the decisions and moves that we make."
Commenting on Glenn Tipton's works on Judas Priest, the singer respected the guitarist, pointing out his performances on Priest classics Beyond The Realms Of Death and Painkiller.
"This fucking Parkinson's is horrible, the way it intrudes into your life, and it takes away some of the things that made you as a person," Rob continued. "Thank God we've got all these incredible things that Glenn has done. Listen to his lead break on 'Painkiller', listen to that beautiful solo in 'Beyond The Realms Of Death' and more. Glenn's mark is indelible in Judas Priest music as a lead guitar player and a rhythm guitar player."
Returning to Andy's appearance in the band, Halford admitted that being on the road with him makes them feel great. According to him, fans love him and his effort.
"So, yeah, we've agreed that because the fans have so loving and supportive of taking Glenn's idea, which is, 'I wanna put Andy on that spot, on the stage where I've stood for decades, and Andy will be doing the work that needs to be done for me,' that's just really powerful, man," Halford adds. "That's so much love. And that really is Glenn's love for this band in wanting this band to continue.
"We've agreed that Andy will still be with us as we go out again, and that's great, man. "That makes the great work he's done with us since he stepped in at the beginning of where we are in Priestnow, and it worked. The fans love him. He does great work on stage. He's committed. He loves this band… He's doing very important work."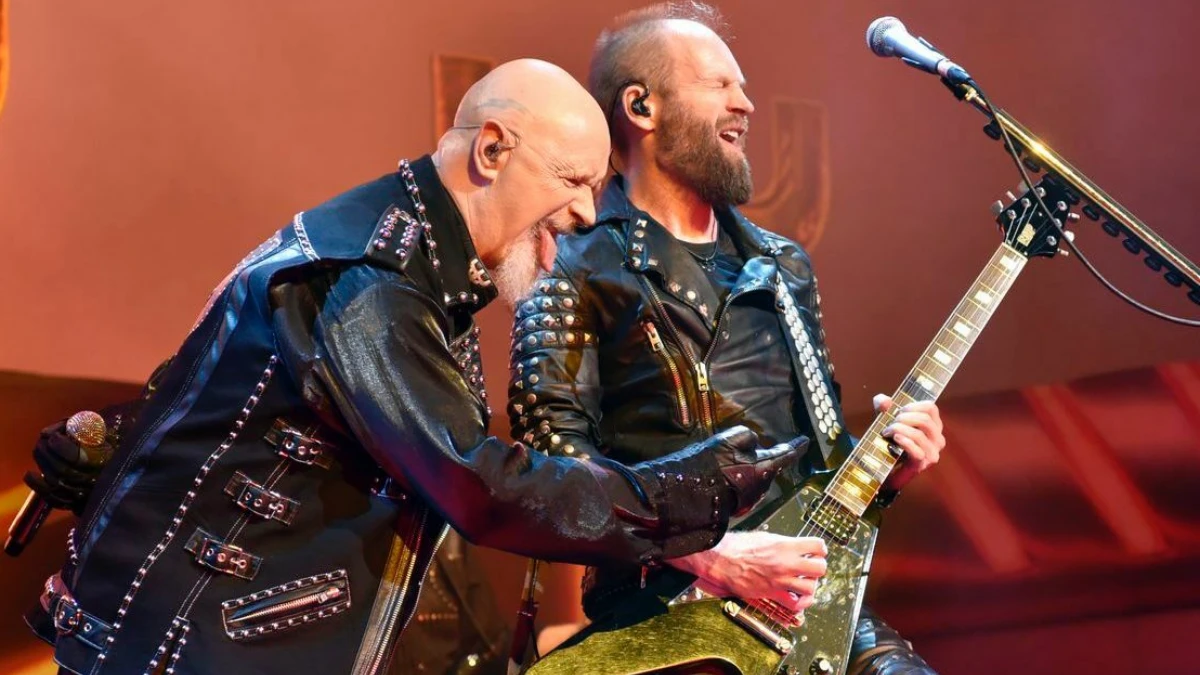 Back in January 2022, Judas Priest announced via social media that they brought Andy Sneap back, as they will continue as a 5-piece. The band's fans were upset with the decision. Under their social media posts, they had shared their thoughts, saying that they wanted to see Andy during their live shows in 2022.
"Hello maniacs," they said back on January 11. "We are chomping at the British Steel bit to return to world touring… celebrating 50 years of Judas Priest as an an even more powerful, relentless four piece heavy metal band – with Glenn coming out on stage with us here and there as before.
"Big thanks to Andy for all you've done and continuing to be in the production team for our new album. See you all soon headbangers!"
However, shortly after this announcement, Judas Priest reversed this decision due to the reactions of fans.
"Hello metal maniacs," Priest sent via social media. "Given all that has recently evolved and transpired we have decided unanimously as a band to continue our live shows unchanged with Rob, Ian, Richie, Scott, Andy and Glenn joining us whenever he's able…
"So see you all soon as we forge ahead celebrating 50 massive heavy metal years of Judas Priest together!"