Steve Hackett Reveals His Reunion Possibility With Genesis For The First Time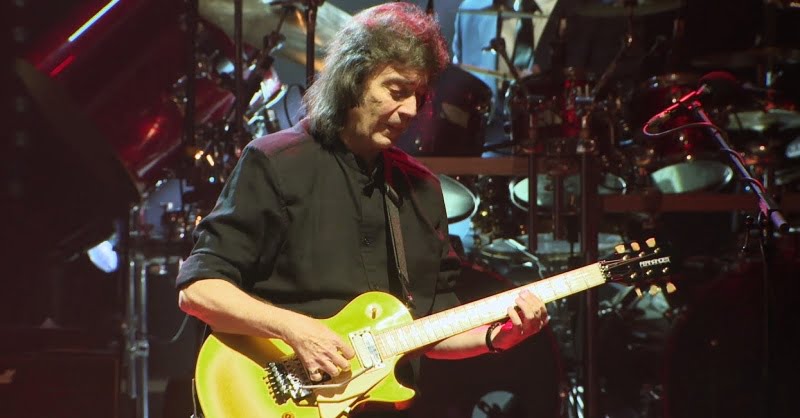 In a new conversation with Talkin' Rock With Meltdown, Steve Hackett, the legendary guitarist of the progressive rock band Genesis from 1971 to 1977, which formed in 1967, has talked about his reunion possibility with Genesis for the first time.
When the interviewer asked, "With every passing day, do you ever wish you can play with these guys[Genesis] again?, Steve replied:
"Well, we tried to put it together in 2005," he said. "It was an idea of going out and doing [1974's] 'The Lamb Lies Down on Broadway' together."
Steve revealed that when the reunion plan came to the agenda, the cancellation comes across with it.
"On paper, the idea was being proposed as a musical as well, but when bands get together, what happens is often you get a cancelation straight away. There was just not enough common ground, it's very hard to turn the clock back."
He also touched to celebrating the old stuff and said it's important.
"Meanwhile, I honor the early music, the early great exhibits, and at the same time, it's politics-free, and if anyone decides to put their differences aside… It's important to be celebrating the old stuff, but also to do new stuff as well."
The 70-year-old guitarist Stephen Richard Hackett, best known as the Steve Hackett, has gained his prominence with the band during his career.