Springsteen Guitarist On Prince: "He Is Not A Big Conversationalist"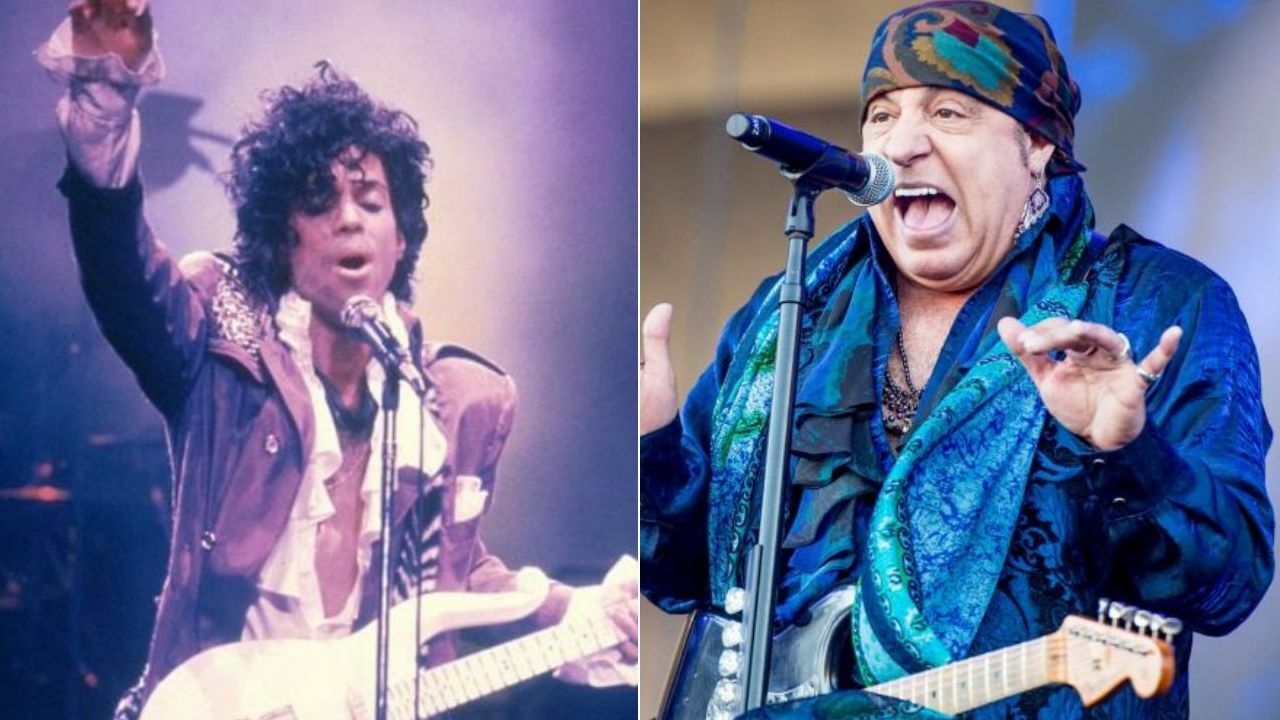 Bruce Springsteen guitarist Steven Van Zandt has commented on the legendary musician Prince and praised him by sending some respectful words, although he said Prince was not a big conversationalist person.
Prince was an American singer and songwriter who was born and raised in Minneapolis. He had signed Warner Bros. Records at his 19 and released two classic albums, 1978's For You and 1979's self-titled effort Prince.
Throughout his solo career, the musician had released thirty-nine solo studio efforts from 1978 to 2015. He sold over 150 million albums worldwide and won several awards, including Grammy President's Merit Award, the American Music Awards for Achievement and of Merit, the Billboard Icon Award, an Academy Award, and a Golden Globe Award. The musician had also inducted into the Rock and Roll Hall of Fame in 2004.
However, in a recent interview with Ultimate Classic Rock, the Springsteen guitarist has sent some words for Prince. When the interviewer asked if he got to know Prince, the guitarist said he wouldn't say that, adding: "I'm not 100 percent sure anybody really got too close, other than his early friends.
"A couple of early friends I think probably got close, I'm not sure."
Steven Says Prince Was Not A Big Conversationalist
Later that, Steven has also spoken out about Prince's personality. He said that the singer was not a big conversationalist person and that they were certainly friendly acquaintances.
"He was a little bit closed down," he continues. "We talked a little bit, he is not a big conversationalist.
"I would run into him and we had some nice conversations but nothing too substantial. So I wouldn't say we became friends but we were certainly friendly acquaintances…"
He Admits Prince Was Genius
Concluding his words, the guitarist admitted that he was a genius guy. He added that he thought Prince was the only exception about producing himself. Praising him repeatedly, the guitarist said the legendary musician was a one-man army.
"Prince was one of the very few people you can really honestly call a genius," the guitarist reveals.
"I tell people, 'Don't ever produce yourself.' I made some mistakes producing myself, and really nobody should.
"But was the only exception, he didn't lose anything by producing himself. It's quite an accomplishment to not miss anything important.
"It really does take an army to make a great record and he was a one-man army."