Slipknot's Joey Jordison Reveals A KORN Song That 'Changed His Life'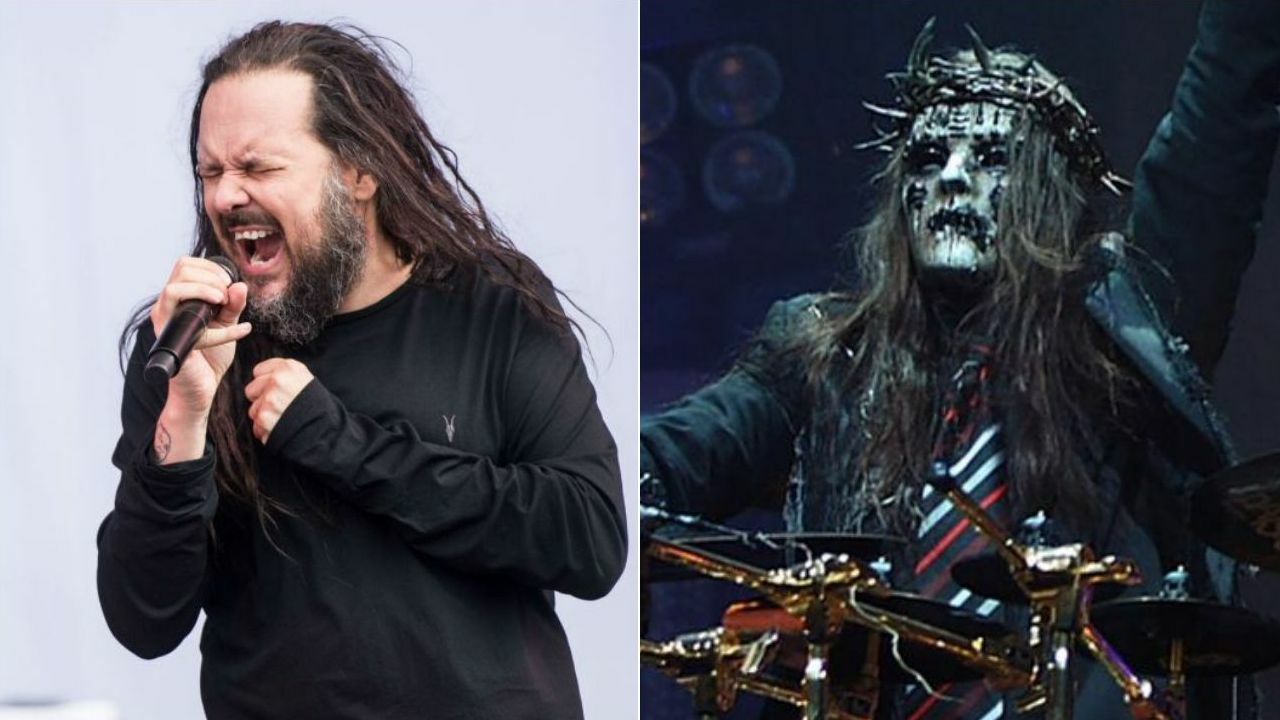 In a new interview with Kerrang! Magazine, Joey Jordison, known as the drummer of the heavy metal band Slipknot, praised Korn by touching on the band's 1994 tracks, "Divine."
As you know, "Divine" is in Korn's self-titled debut studio album, which was released on October 11, 1994, and sold over 10 million copies worldwide. The album includes 12-tracks in total and almost 66-minute length.
However, speaking about the band's classic song, Slipknot drummer took fans back to his high school era. He praised them and revealed a rarely-known story that marks his first hearing the band.
Joey Says The Song Changed His Life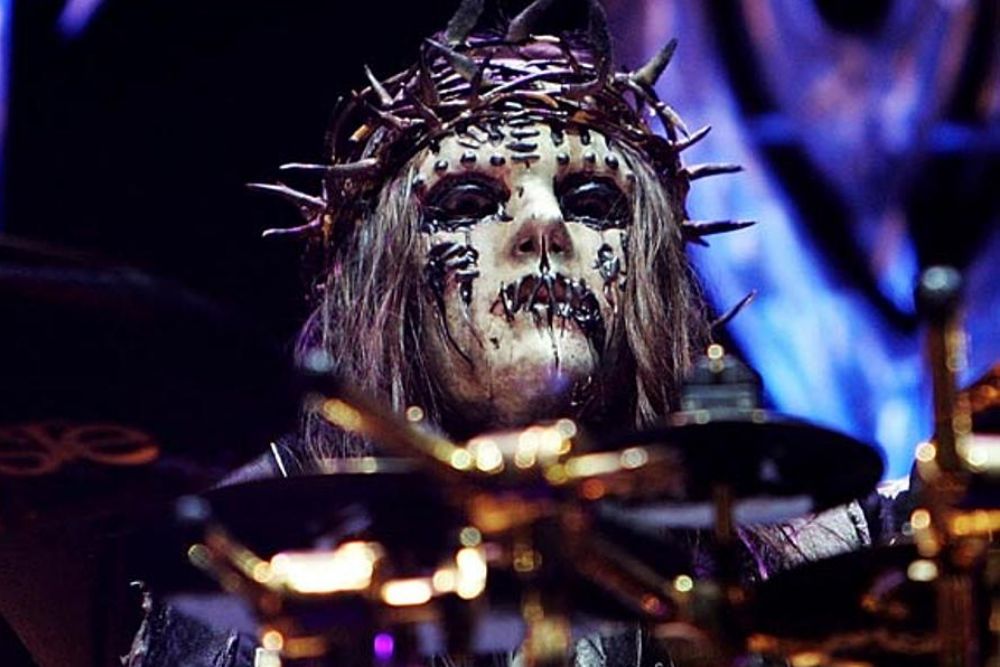 Speaking about Korn and his first hearing of the band, Joey said that the song had a life-changing effect on him.
"I was playing in a thrash band while I was still in high school, and my influences were mainly the Big Four," he said.
"But I remember being in a record store one day and a friend of mine saying, ​'You've got to hear these guys, they're super down-tuned and kinda rap-based,' and that band was Korn.
"'Divine' is the one that most stands out to me, because it's so hard. Hearing that changed my life. I've been really lucky to since get to know Korn and play with them."