ZZ Top's Dusty Hill Passed Away At 72, Billy Gibbons Answers If The Band Continue Without Him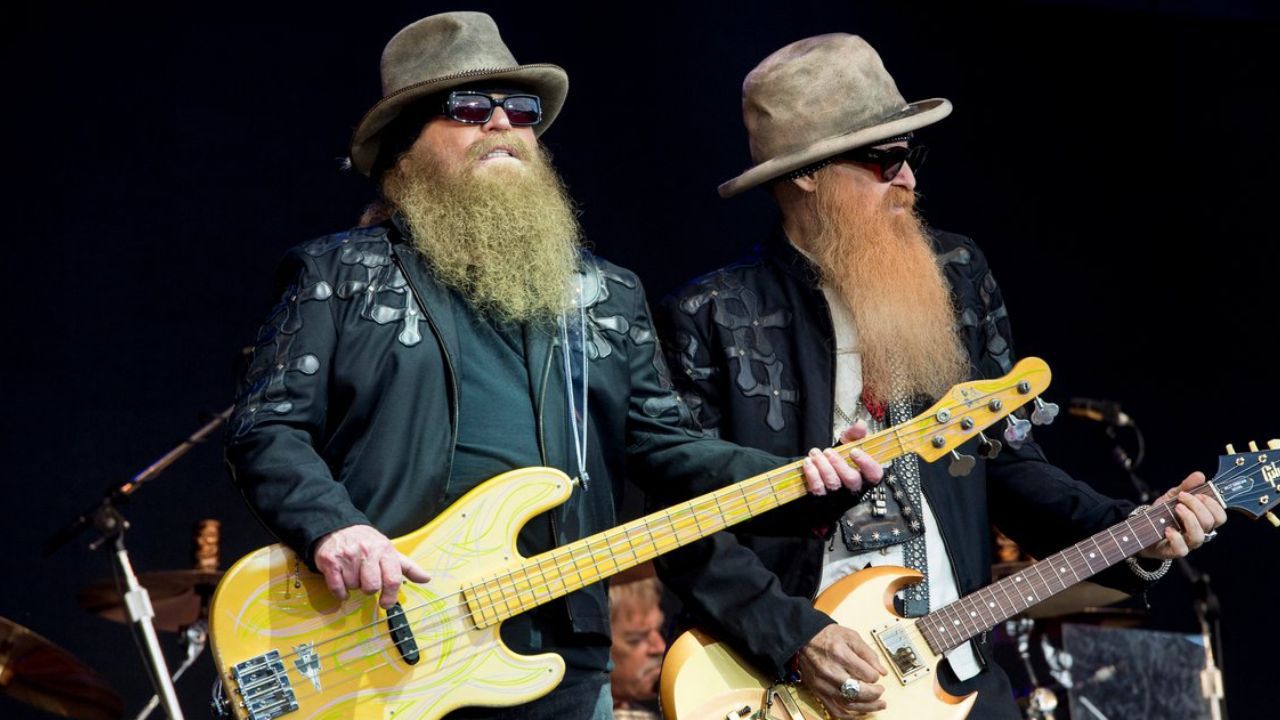 The American rock band ZZ Top has just announced sadly that the band's long-time bassist Dusty Hill has passed away. He was 72.
Although no cause of death was yet given, it was reported recently that the bassist sustained a hip injury.
As some of you might remember, Dust Hill joined the band in 1970, just a year after the band was formed.
The announcement has been shared on the band's social media accounts, reading: "We are saddened by the news today that our Compadre, Dusty Hill, has passed away in his sleep at home in Houston, TX.
"We, along with legions of ZZ Top fans around the world, will miss your steadfast presence, your good nature and enduring commitment to providing that monumental bottom to the 'Top.'
"We will forever be connected to that 'Blues Shuffle in C.'
"You will be missed greatly, amigo. -Frank & Billy"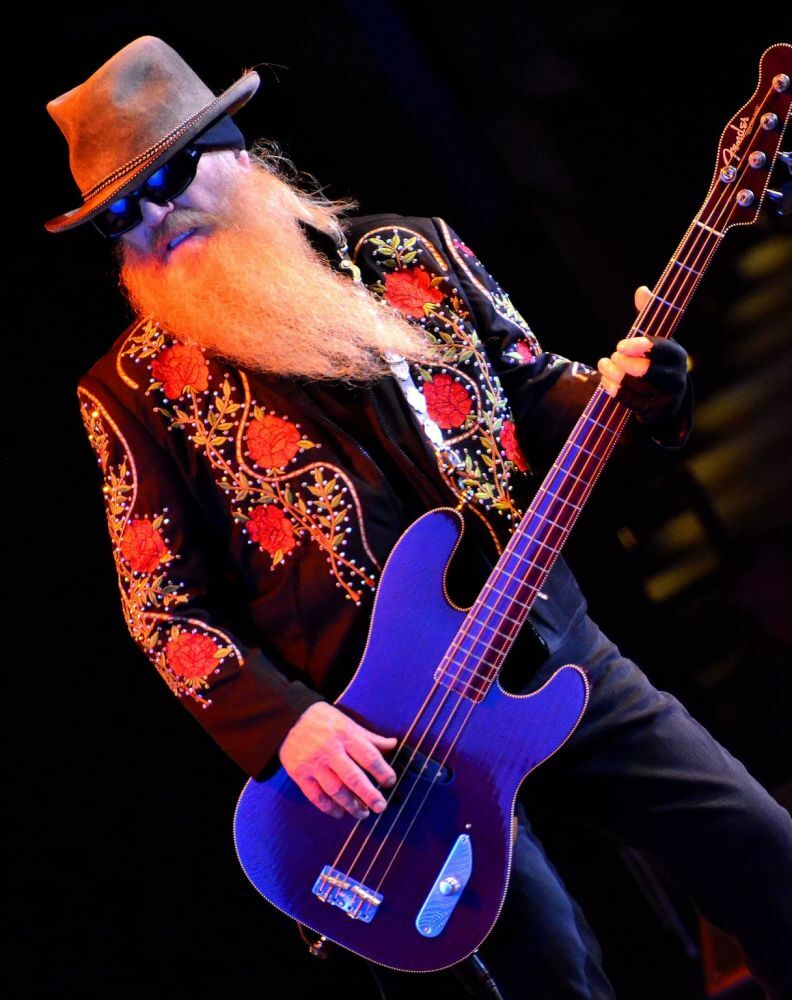 Billy Gibbons Answers If ZZ Top Will Continue Without Dusty Hill
Soon after the bassist has passed away, Eddie Trunk has shared a breaking report about ZZ Top.
In the exclusive message he received from Gibbons, Trunk said that they will continue without the bassist.
"Received this just now via text from Billy Gibbons regarding the passing of Dusty Hill. Billy told me OK to share with fans:
"'As Dusty said upon his departure, 'Let the show go on!' And… With respect, we'll do well to get beyond this and honor his wishes.'"