Jinjer Shares New Details About 'lainnereP' From 'Macro'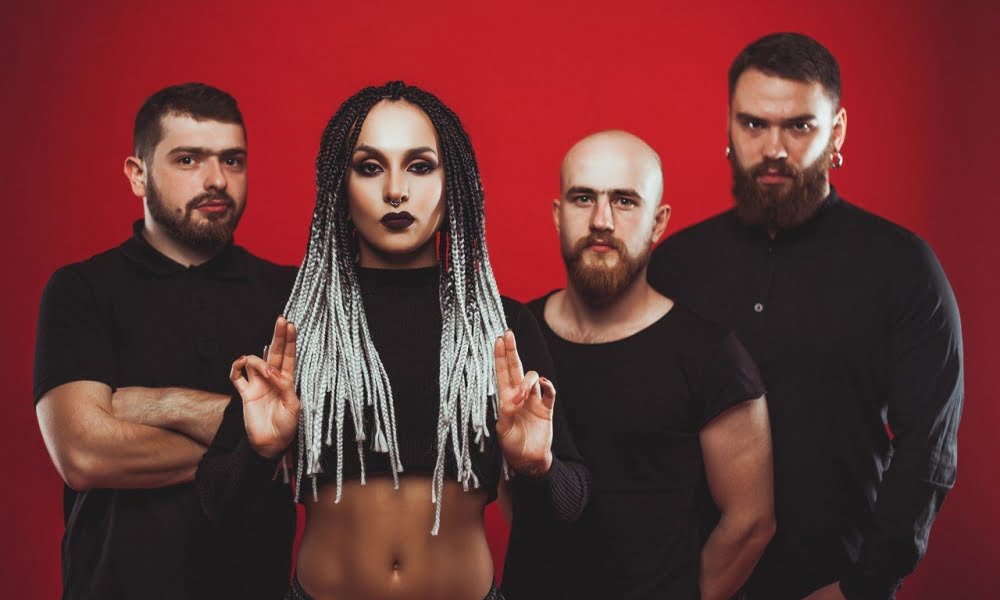 Ukrainian 4-piece progressive metal band Jinjer, who recently confirmed to 2020 Nova Rock Festival, has just shared a video on their official Instagram account and stated that the band's bass player Eugene Abdukhanov reveals more details about 'lainnereP' in the final episode of their track-by-track series. The track is taken from their latest album Macro, which was released on October 25, 2019, via Napalm Records.
"In the final episode of our track-by-track series, our man Eugene goes into more detail about the album closer "lainnereP", and how it ties #Macro and #Micro together… Thanks for tuning in, staying interested and supporting this new album," the band says on the statement of the video.
You can watch the video below.