Slipknot's Jim Root For Corey Taylor: "We'd Have Just Ended Up Killing Each Other"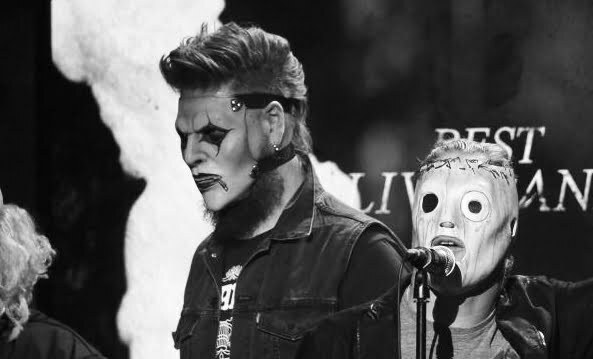 In a recent conversation with Metal Hammer, American heavy metal band Slipknot guitarist Jim Root spoke about his firing from the American rock band Stone Sour in 2014 and the relationship with the band's vocalist Corey Taylor. He stated that he, Slipknot and the Stone Sour have needed it.
You can read what he exactly said about Stone Sour and Corey Taylor below.
"Oh, for sure, Corey and I are much closer now. It's the best thing, me leaving Stone Sour. We would have just ended up killing each other and driving each other crazy. I can't spread myself that thin. I needed it, this band needed it and Stone Sour certainly needed it. I think they were tired of my shitty attitude, that's for sure."