Motley Crue Vocalist Vince Neil Looks 'THINNER' Than Before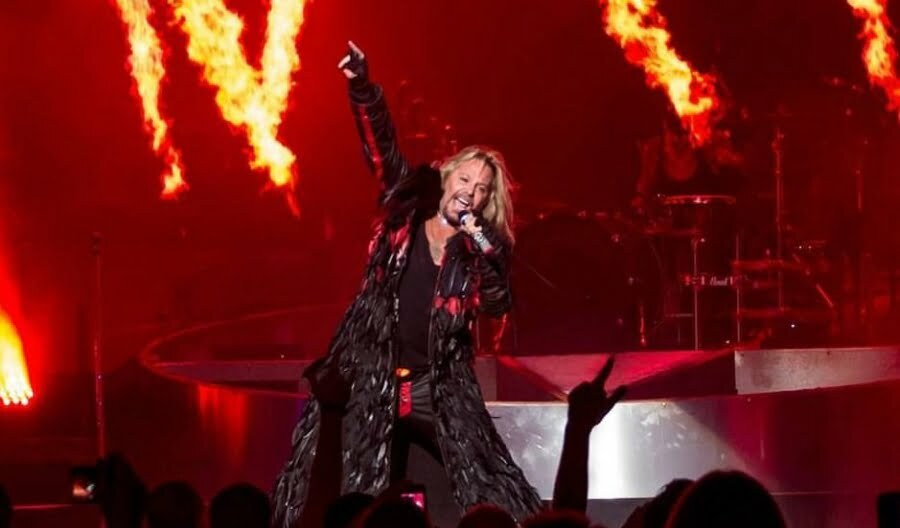 Vince Neil, the legendary vocalist of the American heavy/glam metal band Motley Crue, who announced its reunion with a Stadium Tour with Def Leppard and Poison on November 18, came to the agenda with his weight and was criticized after reunion news. Following the reunion news, the band's manager Kovac revealed that some of the band members were working with personal trainers and nutritionist.
Apparently, some things have changed. Vince Neil has recently appeared in the photo of TV star Mike Wolfe in a church, and he looks thinner than before.
"Christmas miracles do happen," says Mike on the photo. "I got Vince Neil to come to church."
You can see the Vince Neil's last photo below.