Rob Zombie Remembers The Special Show He Played With Rick Nielsen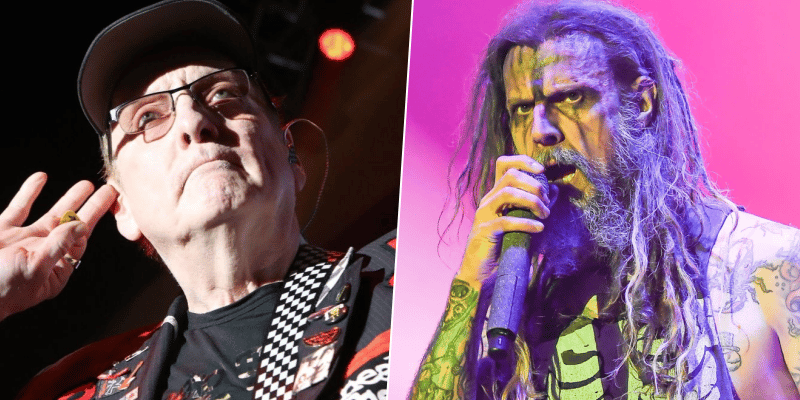 The American singer/filmmaker Rob Zombie, best known as a founding member of the New York-based heavy metal band White Zombie, took fans back to the special show he played with the Rick Nielsen, the lead guitarist of the rock band Cheap Trick, and revealed the unheard truth about him.
In the collage he sent through his social media accounts, there were three photos featuring the legends. While they preparing to the show in the first photo he shared, the successful musicians were hanging backstage in the second. In the third and final photo, Rob Zombie, Rick Nielsen, and John 5 were appearing on stage.
When he sent the photos, Rob Zombie revealed that he has been listening to Cheap Trick since he was dopey.
Rob Zombie put the following letter in the caption of the post he sent: "Flashback to that night when the one and only Rick Nielsen from CHEAP TRICK joined us. First pic is soundcheck… second is hanging backstage in dressing room… third is the show. Pretty cool. I've been listening to them since I was a dopey little with a portable 8 track strapped to the handlebars of my bicycle. What's your favorite Cheap Trick tune? #robzombie #rickneilsen #cheaptrick #johnfive #piggyd #gingerfish #robfennphotography #flashbackfriday."
Rob Zombie's guitarist John 5 has also commented on the photo and stated it was awesome.
Rob Zombie and Rick Nielsen met on stage in Rockford on July 16, 2019.