Metallica's Lars Ulrich's Emotional Moment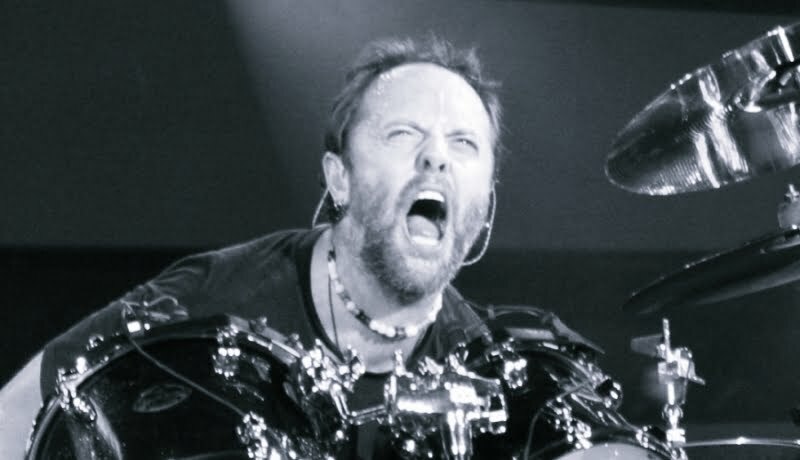 Lars Ulrich, drummer and co-founder of the heavy metal band Metallica, has recently shared a happy but emotional photo on his social media account. The legendary drummer, who turned 56 on December 26th, thanked everyone who celebrated his birthday and everyone who sent him positive energy.
"Happy, Merry, Gang I den, All good, Nu ska' vi fandme… Thank you for all the good vibes, well wishes, and all around positive energy thrown my way on my birthday yesterday and over the last few… Very much appreciated! And right back ya in extremely large doses. Hope you're all rocking it up in whatever way makes you the happiest. Much love to you all. Peace," he said.
On his birthday, his wife Jessica Miller said about him that her everything was born on December 26, and his band-mate Kirk Hammett called him that 'musical mischief partner'.
Here's the photo he shared: