KISS's Gene Simmons Feels Devastating While Remembering His Mother's Death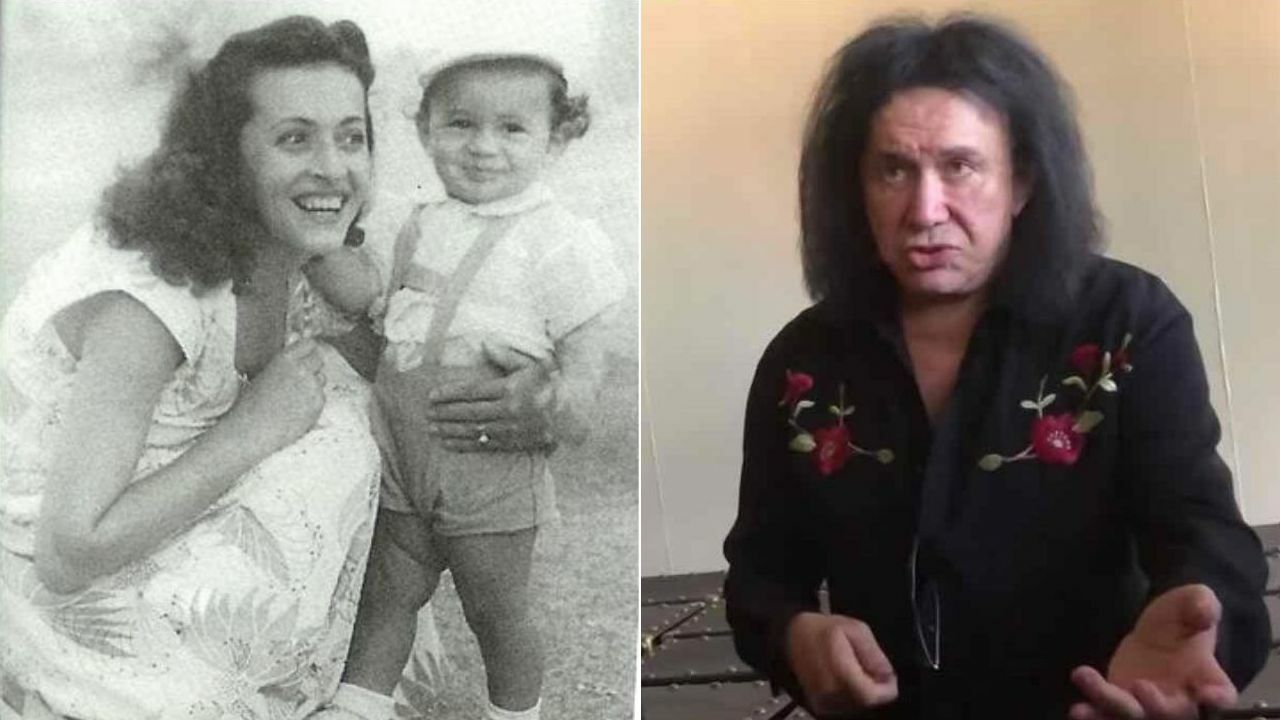 The Chaim Witz-born rock musician Gene Simmons, known as the bassist of the American band KISS, recalled his mother's saddened passing and felt devastating while mentioned the moment.
As you might know, his mother Flóra Klein is one of the most important people for Gene Simmons in his entire life. He always feels emotional when he mentioned her anywhere.
However, recently, when the interviewer touched on his mother, Gene Simmons recalled his mother's meaningful words she told him as long as she lived. According to Gene Simmons, she had a philosophy: "Every day above ground is a good day."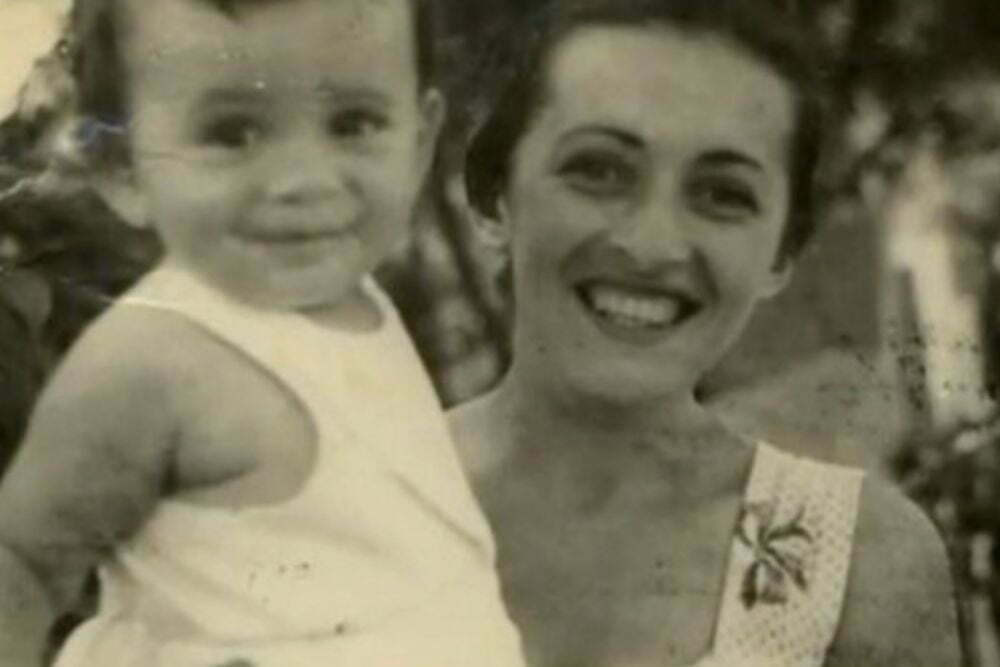 Later, The Sydney Morning Herald asked him that how her passing affected him. When the interviewer asked him that if he shares his feelings about her passing, Gene said that it was devastating.
"Well, it's tough to talk about without getting emotional," Simmons said. "It was devastating because I'm an only child.
"My father ran out on us when I was about six, so my mother was everything. She earned a living, raised me, nurtured me, loved me. Although she was not a well-educated woman, she had great wisdom: she saw the bigger picture."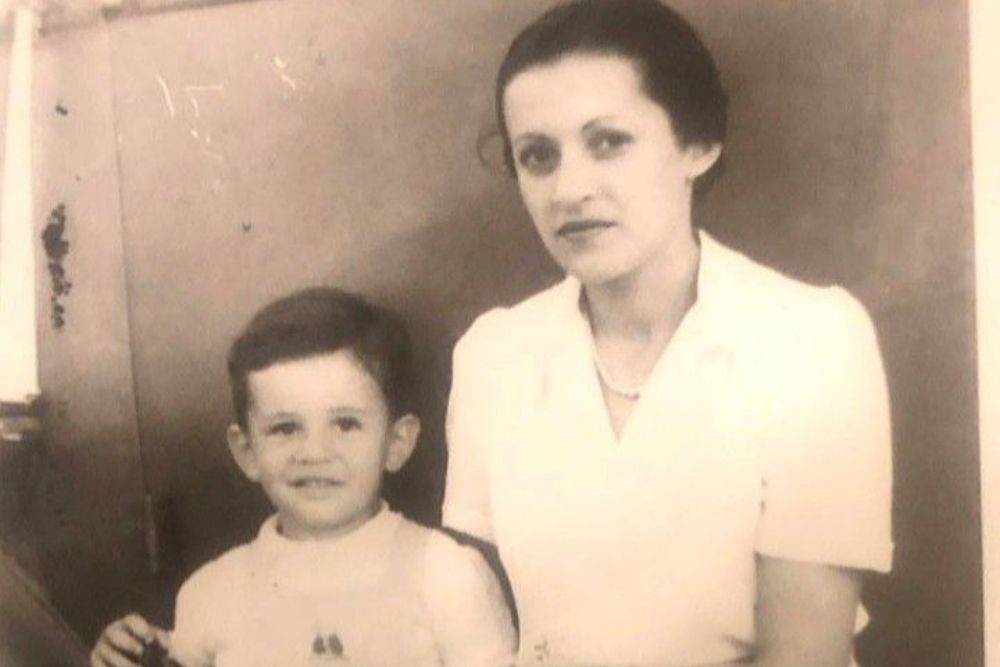 Continuing his words, Gene Simmons remembered showing his first big cheque to his mother and revealed how she reacted.
"I remember showing my mother the first big cheque," he said. "It had lots of zeros. Might've been $10 million, I don't remember.
"My mother never really went to school, and I went, "Mum, look!"
"She didn't understand, even as long as she lived, what job I had or – more importantly – who was giving me this money. There are few jobs like this."
Elsewhere in the conversation, Gene Simmons was also asked if he felt mortal recently. He said that he "never think about it. I've been so blessed."
KISS has recently announced that they are set to rock the stage at the 2021 Tribeca Festival on June 11, 2021.