King Witch Shares New Updates About The New Album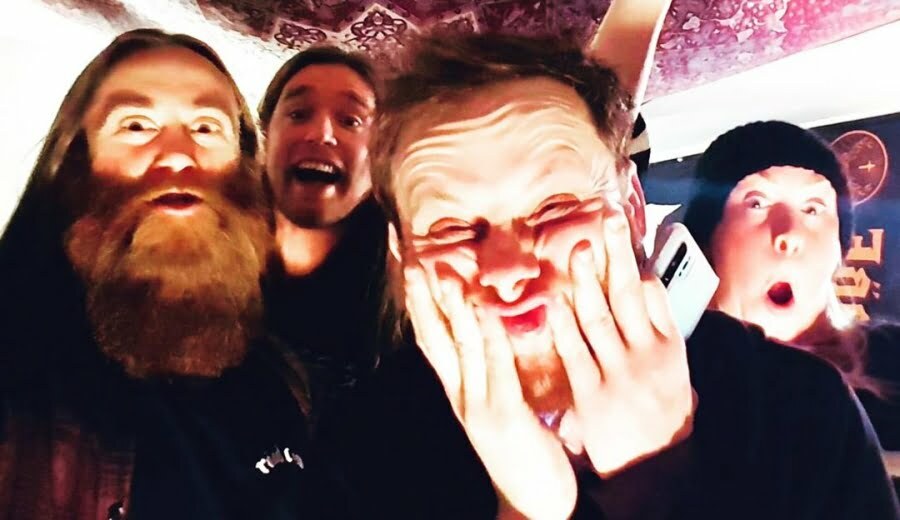 Formed in 2015, Scottish heavy/doom metal band King Witch has recently announced that they has begun the recording process for their upcoming album. The band has decided to share their recording process in the studio with a diary and has recently shared two days of preparations for the album on Instagram.
Here are the notes shared by the band for the preparation of the new album:
"DAY 1 – KING WITCH RECORDING DIARY
And so it begins… Cool wee timelapse of the kit being set up for our first day of recording Album. Bring it on!
DAY 2 – KING WITCH RECORDING DIARY
The boys have been laying down more bass, drums and rhythm guitar today. Songs are sounding massive already!"
The release date and name of the album that will be released through Listenable Records is not yet known.
Click here for the source.