RATM's Tom Morello And Lady Gaga's Special Pose Revealed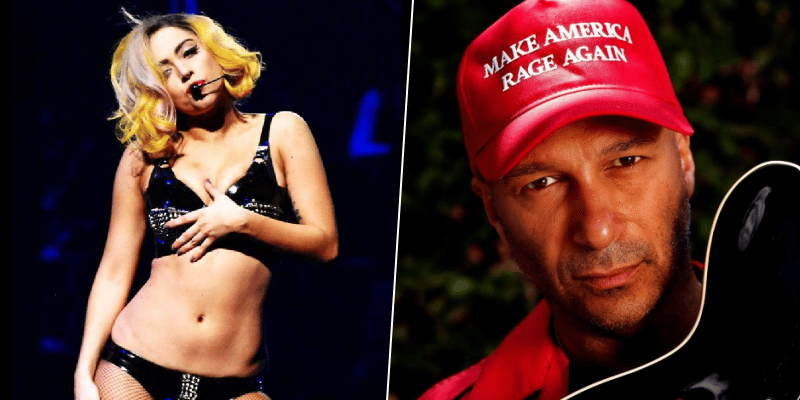 The 56-year-old musician Tom Morello, known for his longtime tenure with the rock band Rage Against The Machine, has just seen on his official social media account and revealed one of the rare-known poses of himself.
In the post shared by Tom Morello, he was talking about his weekly One Man Revolution list. This week, they were celebrating Pride Month 2020 with the special names including Lady Gaga, Judas Priest, Joan Jett, Queen, and many more.
Here's the article he wrote in the description:
"This week on my #OneManRevolution @siriusxm Lithium show we celebrate #PrideMonth2020 with Lady Gaga, Judas Priest, Queen, Faith No More, Joan Jett, Bikini Kill. #FrankieGoesToHollywood Green Day, #LockUp K.Flay, & more!
"I grew up in a small conservative town where mean spirited homophobia was rampant. As a young person I shared those prejudiced views. I later came to realize how ridiculous and wrong that was and that the fight for equality for each is the fight for equality for all. I still have a lot to learn but in the meantime it's time to rock to some awesome jams. #lgbtq TUNE IN!"
As a response to the guitarist, many people reacted to his pose with Lady Gaga. Many of them stated that it looked great.