METALLICA's LARS ULRICH Gives Good and Bad News About The Shows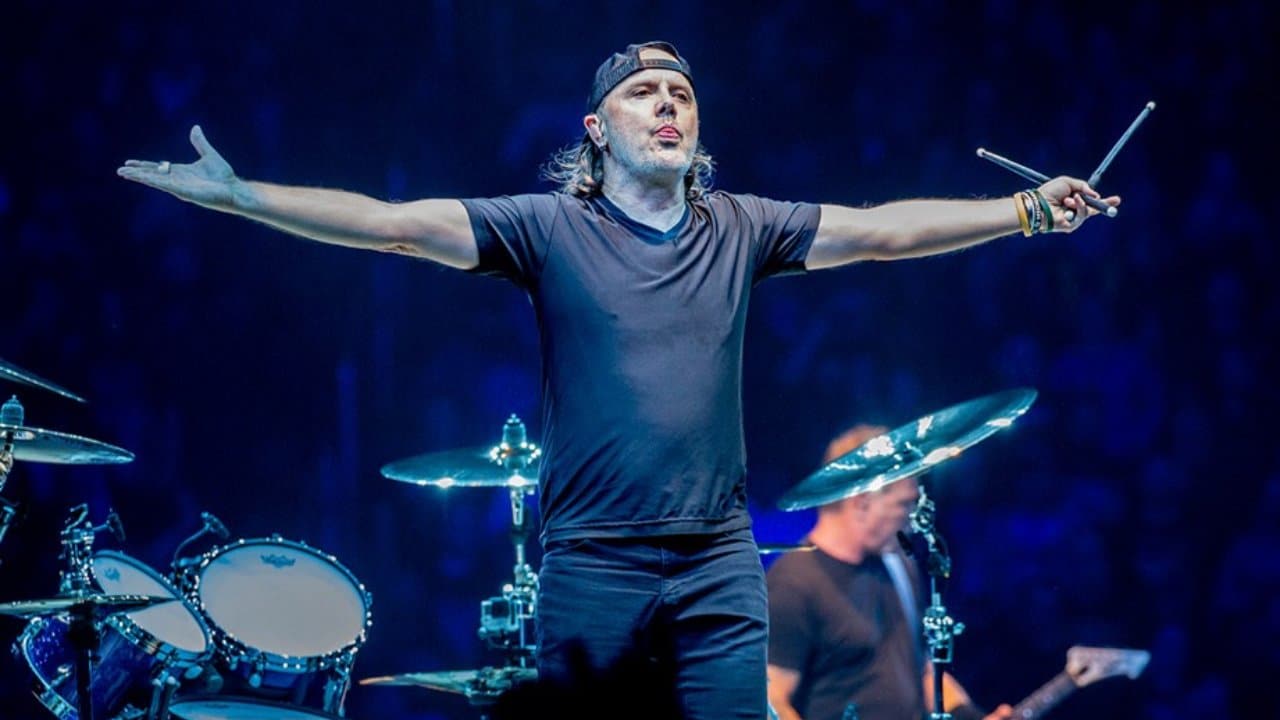 The 39-year Grammy Award-winning heavy metal band Metallica drummer and co-founder, Lars Ulrich, spoke about the current and future situations of the live shows by touching the ongoing coronavirus.
As some of you might remember, almost a year ago, the whole rock and metal world was forced to postpone or cancel their upcoming live shows due to the coronavirus plague. Metallica is one of those bands who are affected by the virus and postpone and cancel the shows.
Recently, the band's legendary drummer Lars Ulrich made his latest appearance on Evolve Summit to talk about the live shows and gave the bad and good news to people who get excited to watch live shows as soon as possible.
Discussing the current state of the world, Lars Ulrich gave bad news and said that the wait will take so long, "What we know now compared to three months ago, six months ago, is that the wait is unfortunately going to continue to be long. I would say… third quarter, fall of next year, at the earliest, is what we're betting on right now."
When Lars touched the good news, he said that when Metallica and the other bands as big as Metallica appeared on stage, people should count the coronavirus is over.
"The good news on the live concert front, when Metallica and other bands like Metallica play big arena or stadium concerts again, then you can pretty much count on the fact that covid, as we know it now, is over," Lars said.
Lars Ulrich has recently updated his social channel and said that he finally back his drums to record the band's upcoming acoustic charity event, which will be taking place at 5 PM ET on November 14, 2020.