Nikki Sixx Releases Lyric Video For 'X-Mas In Hell'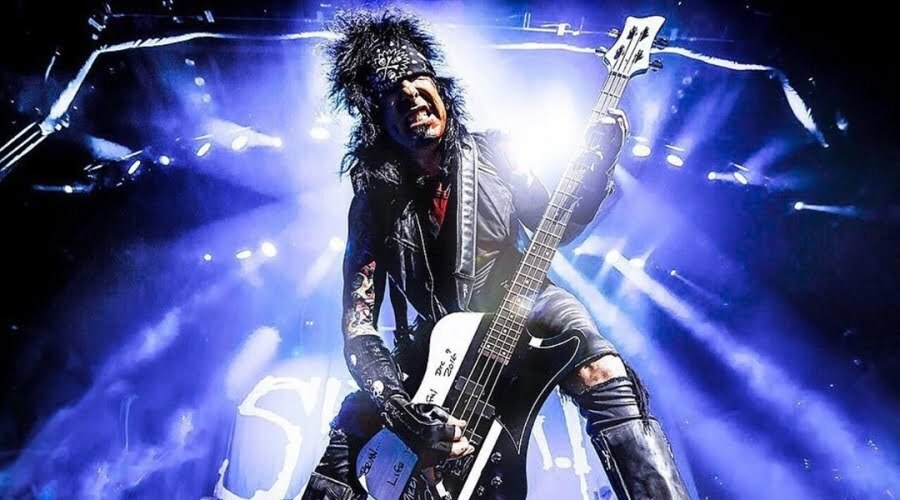 Not every Christmas is merry. Nikki Sixx knows it best.
Hard rock band Sixx:A.M, a side project by Nikki Sixx, bassist of American heavy metal band Motley Crue, has just released a lyric video for the X-Mas In Hell, which was released on June 10, 2008.
READ: EXODUS TO PLAY AT 'ROUND X' OF 70000 TONS OF METAL
The video starts with sentences from The Heroin Diaries, who tells us a dark holiday tale.
"December twenty-fifth, nineteen eighty-six. Van Nuys. Merry Christmas. That's what people say at Christmas, right? Except normally they have someone to say it to."
The book was written by Ian Gittins and Nikki Sixx, and released on September 18, 2007.