The Acacia Strain Releases New Album 'It Comes In Waves'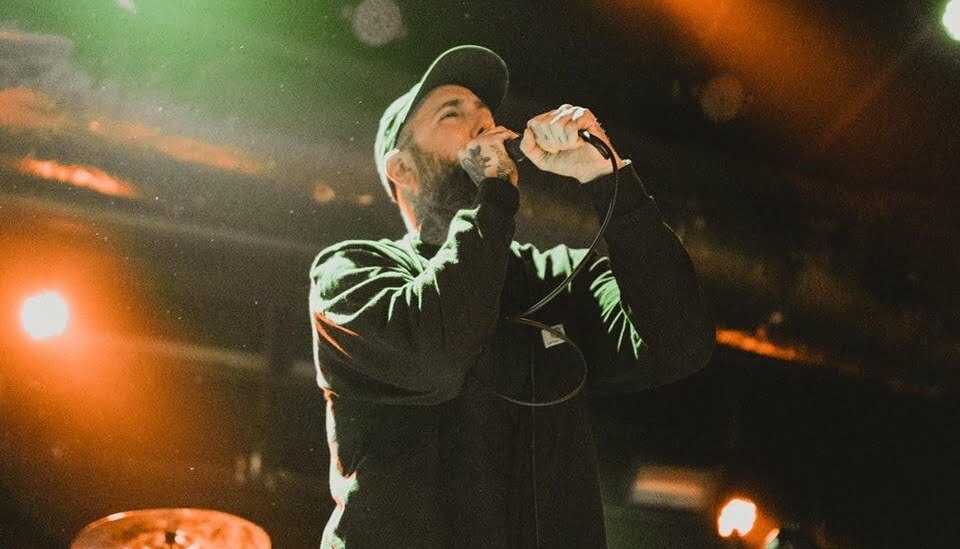 How good can you end the year? You can finish it so good like that. The American metalcore band The Acacia Strain, consisting of Vincent Bennett on vocals, Kevin Boutot on drums, Griffin Landa on bass and Devin Shidaker and Tom Smith on guitars, has just released a  new album today(December 26). The name of the 7-track album is 'It Comes In Waves'.
You can find It Comes In Waves track listing below.
01. Our
02. Only
03. Sin
04. Was
05. Giving
06. Them
07. Names
When we read the names of the songs from up to down, a sentence emerges.
"Our only sin was giving them names."
Listen songs below.