APRIL 16, 1983: KIRK HAMMETT'S FIRST SHOW WITH METALLICA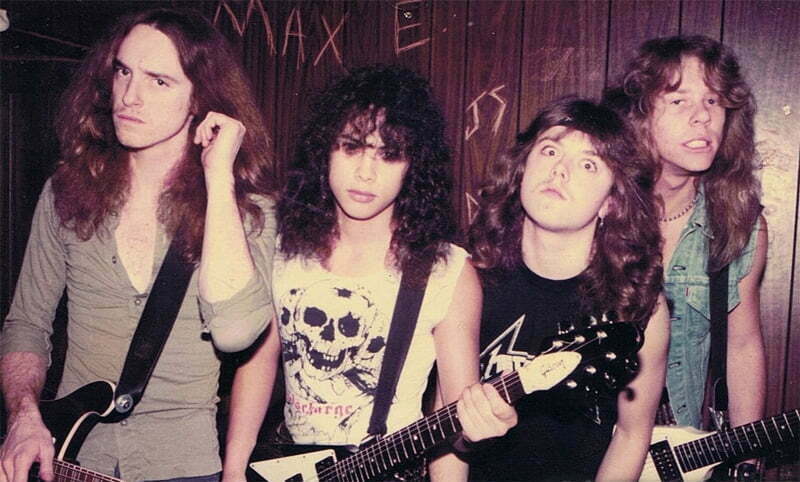 Metallica's lead guitarist and songwriter Kirk Hammett began his legendary career in Metallica when Dave Mustaine fired away from the band on the morning of April 11th. Kirk Hammett has played his first concert with Metallica in Dover, New Jersey.
Why Dave Mustaine fired? Click here for read.
Here's the SETLIST:
1- Hit the Lights
2- The Mechanix
3- Phantom Lord
4- Jump in the Fire
5- Motorbreath
6- No Remorse
7- (Anesthesia) – Pulling Teeth
8- Whiplash
9- Seek and Destroy
Here's the photos at show: