Slipknot's Corey Taylor Reveals His Unheard Habit For The First Time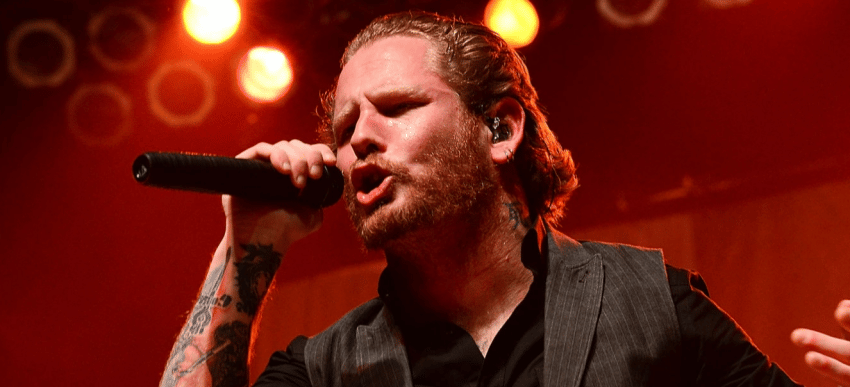 Slipknot singer Corey Taylor has spoken out with Knotfest and revealed the unheard habit of himself for the first time.
During an interview, the heavy metal singer was asked if he remembers the songs he wrote in high school. Corey Taylor replied it in a weird way and revealed the unheard notebook he kept.
Corey Taylor said: "I've kept almost every notebook of ideas that I've had since I first started really writing songs – since I was about 15 or 16. So I've got stuff dating all the way back then, just sitting in the boxes.
"And every once in a while, the grand hoarder that I am, I'll start going through stuff thinking that I'm gonna throw it away, and I [say to myself], 'I can't throw that away 'cause maybe this is gonna be a song someday.'"
He continued: "And lo and behold, I kept finding this notebook that had the first verse – at least the first verse and the start of the second – of [a song that ended up on the record]. I always remembered how it would start, and I was, like, 'Where would we go from there?'
"And it was actually the first song that I really put together for this. I finished it finally – after 30 years, I finally finished this song. And it's killer.
"There's a riff in it that feels almost like Pantera in a way, but then there's this overall vibe of The Charlie Daniels Band, which is really, really cool. So it's a mover, man, and it's really, really good."
Corey Taylor rocks stage with Slipknot since 1997.