KISS's Paul Stanley Says He Is Ready For The End Of The Road Tour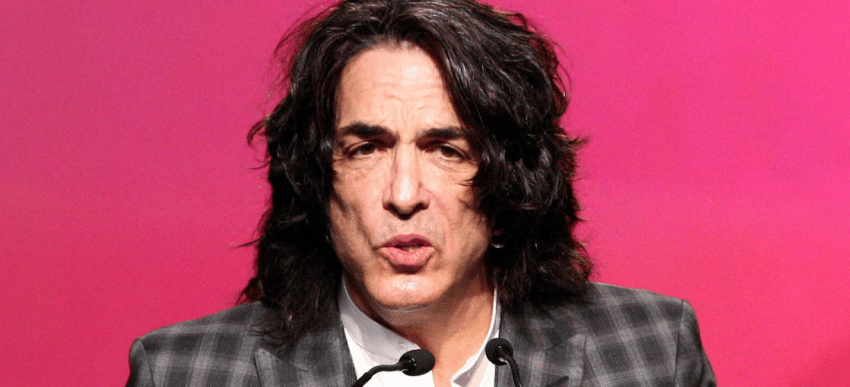 Paul Stanley, known for the rhythm guitarist of KISS, has just posted a new pose of himself and said that he is ready for the End Of The Road World Tour if it will continue.
The 68-year-old musician has just seen on his official Twitter account and appeared while exercising on his home garden during coronavirus lockdown. In the pose shared by him, Paul was flexing his body.
Paul included the following caption to describe the moment: "Making sure that when The End Of The Road Tour continues I'M READY!!!"
As a response to the guitarist, many followers surprised because of his age. They stated that they didn't believe that he is 68.
Making sure that when The End Of The Road Tour continues I'M READY!!! pic.twitter.com/OltKuRCamF

— Paul Stanley (@PaulStanleyLive) June 18, 2020
Yeah it is real hard to believe he is 68.

— ilpsmith@prodigy.net (@Patrici59479317) June 18, 2020