Dee Snider Reacts Himself: "F*ck This Guy"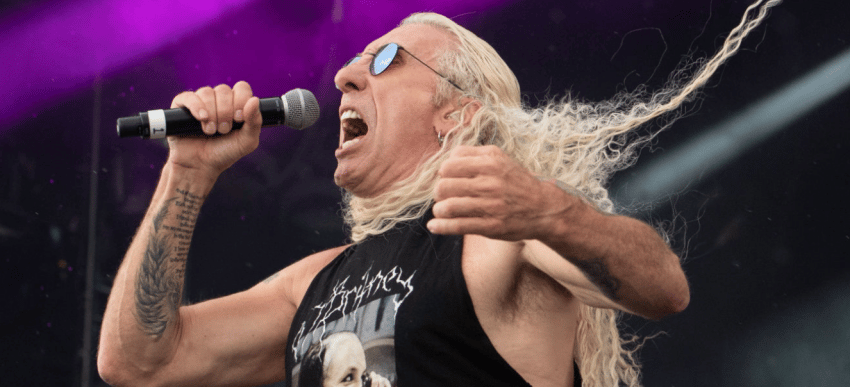 Twisted Sister legend Dee Snider has just reacted himself with a recent post he shared through his social media and used bad words for himself.
With a recent social media post he sent through his official Instagram, Dee Snider revealed his pose in front of the Strangeland movie, which written by himself. While he posed in front of it, he was showing his middle finger to the camera.
When he sent the pose, Dee wrote, "Fuck this guy!"
The pose and movie attracted huge interest from his social media followers. While many of them writing a movie is one of the great movies of all time, a couple of them expressed how a great man he is.