James Hetfield Gives Huge News On Metallica's New Music: "Tomorrow"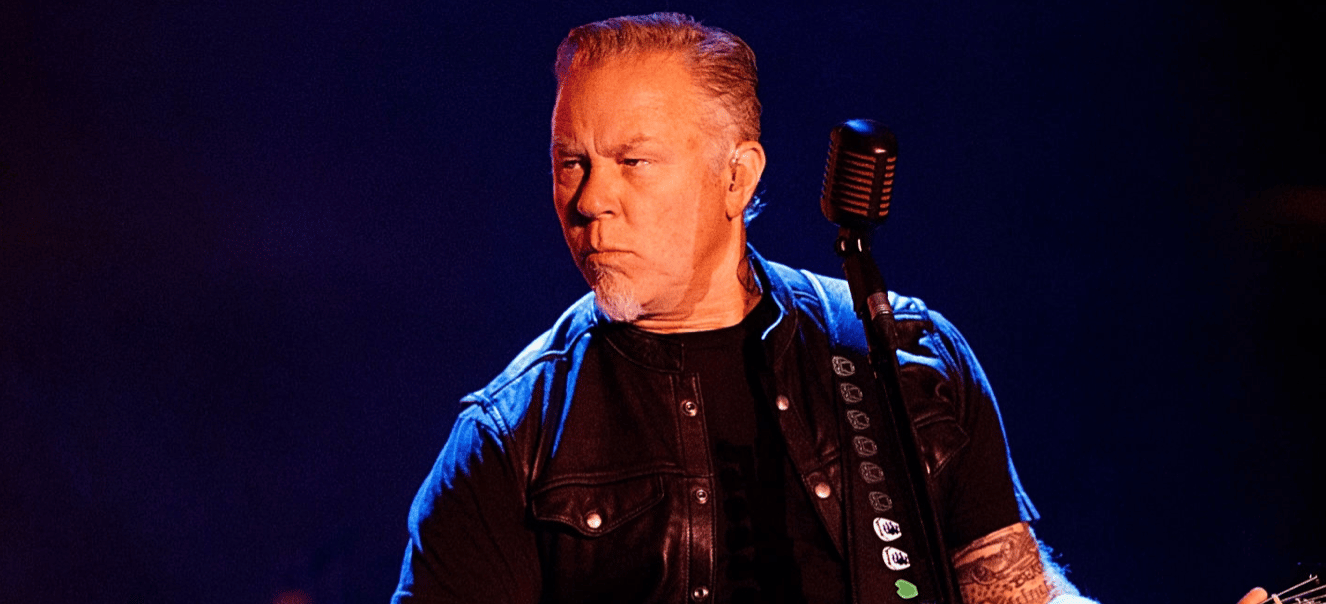 The Grammy Award-winning heavy metal band Metallica frontman, James Hetfield, made his latest appearance through the band's social channel and gave huge news on their new music.
About a month ago, Metallica drummer Lars Ulrich has announced on Jimmy Kimmel that they will be preparing to release Metallica & San Francisco Symphony: S&M2 box set as soon as possible. Recently, James Hetfield updated that news and excited fans.
With a recent announcement he made through on the band's Instagram, James Hetfield stated that their new music coming on July 15th. According to him, the box set's trailer will be available on the band's social channels on July 15th at 9 AM EDT.
In the announcement, James Hetfield said the following words:
"Hey, this is James from Metallica. Tune in on Wednesday to hear new Metallica music from S&M2."
You can listen his announcement below.
https://youtu.be/wN6uierCCRk