Motley Crue's Vince Neil Gets Rare-Known Support To Lose Weight, His Latest Appearance Revealed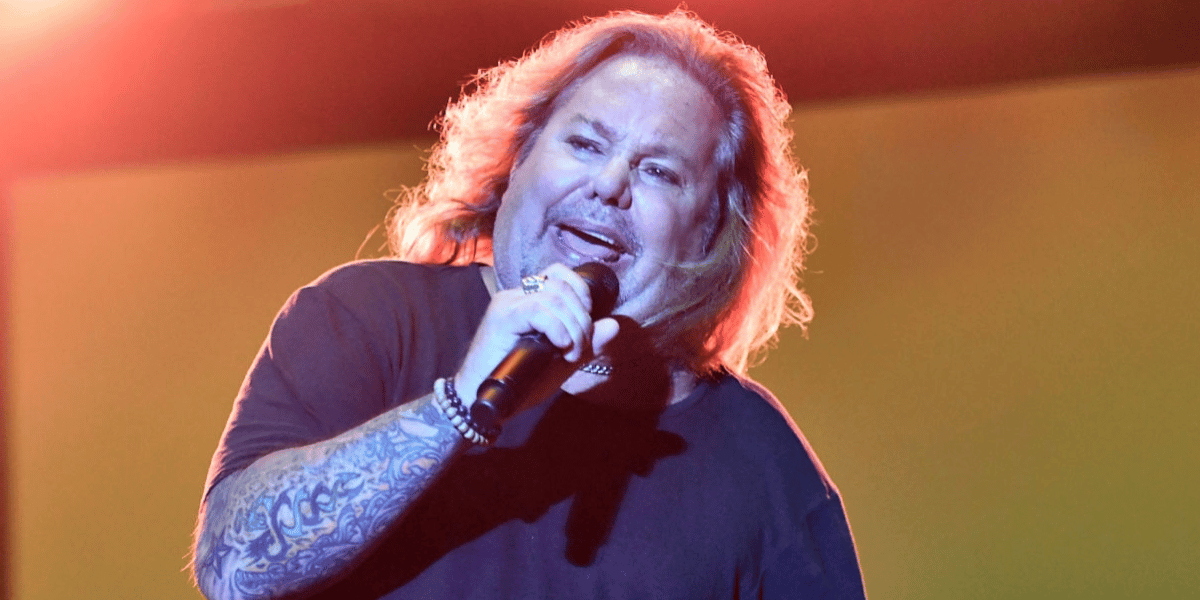 Motley Crue vocalist Vince Neil's last ever appearance revealed by his celebrity makeup artist girlfriend Rain Hannah while going to get support to lose his overweight.
With a recent Instagram story shared by the celebrity makeup artist, Rain Hannah, Vince Neil and she were on the road to go to Body Works, who support for Custom IV Therapy, Medical Weight Loss, Hormone Replacement Therapy, and Wellness Visits, to keep their body condition and lose unnecessary weight.
In the photo shared by her, while she was wearing a soldier camouflaged Body Works hat, Vince Neil was wearing a blue-white detailed hat and driving. His weight was looking a bit different than his previous appearances.
Also, to describe the photo, Rain Hannah tagged where they goes and Vince Neil.
As many of you remember, according to the band's manager, some Motley Crue stars works with a personal trainer and nutritionist to keep their body healthy for the 2020 reunion stadium shows.
You can find Vince Neil's latest appearance below.