Black Sabbath Icon Ozzy Osbourne Reveals His New Social Distancing Plan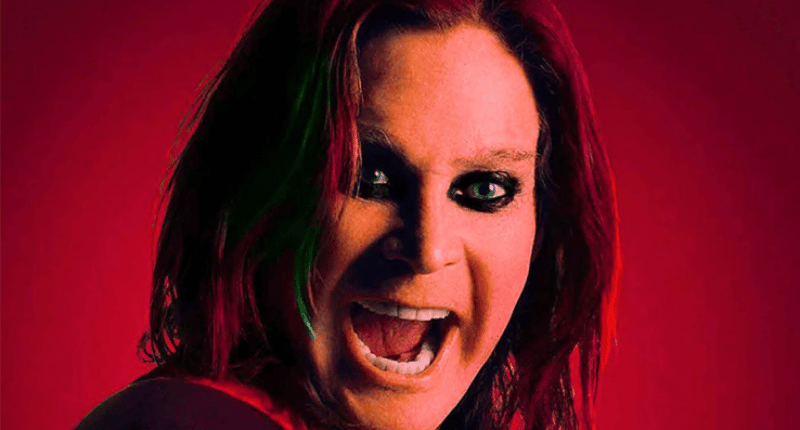 The successful singer Black Sabbath legend Ozzy Osbourne, who fired from the band in 1979 due to alcohol and drug problems, has just updated his social media account with a bizarre photo and said he was thinking of leaving this world because of the coronavirus threat, and he joked about his future plans.
In the photo, Ozzy Osbourne's head was put in an astronaut suit with a photoshop.
Ozzy Osbourne posted the photo with following caption: "#NewPlan #SpaceOz #SocialDistancing"
In the comments of the photo, the fans told Ozzy that he should stay safe more than anyone. They also wrote that to people that they should follow the experts' directives.
Ozzy Osbourne has released his latest and twelfth solo album Ordinary Man on February 21, 2020, through Epic Records.