Evanescence's Amy Lee Reveals An Emotional Fact About "Bring Me To Life"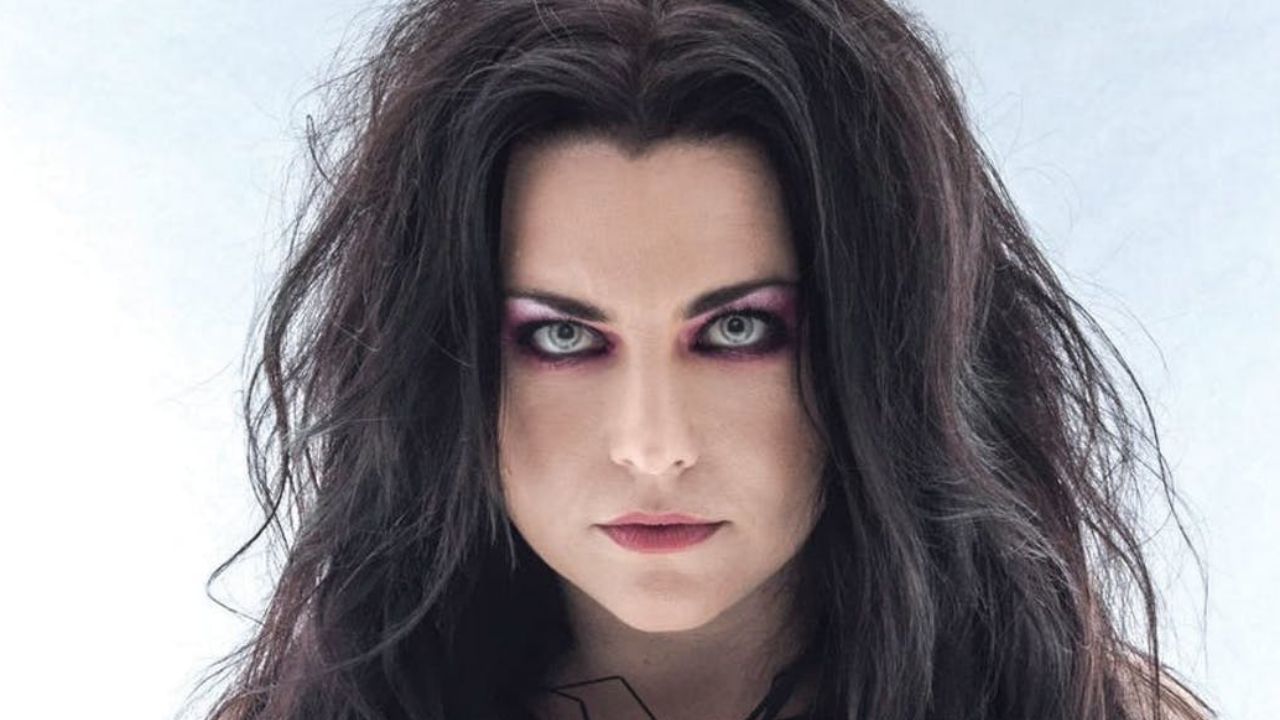 Evanescence frontwoman Amy Lee made a new appearance on Sonic Seducer and revealed an emotional fact about the band's iconic song, "Bring Me To Life."
As you know, "Bring Me To Life" is in the band's debut studio album, "Fallen," which was released on March 4, 2003, eight years after the band's forming. The song reached number 5 on the United States Billboard Hot 100.
Recently, Amy Lee has recalled the reason for the song's writing and disclosed an emotional fact about it. According to her, she wrote the track for her current husband in front of her kind behaviors.
"I remember what I wrote 'Bring Me To Life' about, because I wrote it about my current husband before we were married," Amy said. "There was this moment — I was in a tough place and in a bad relationship. And my husband now, Josh [Hartzler], at the time was just a friend and a person that I barely knew; it was maybe the third or fourth time we'd ever met."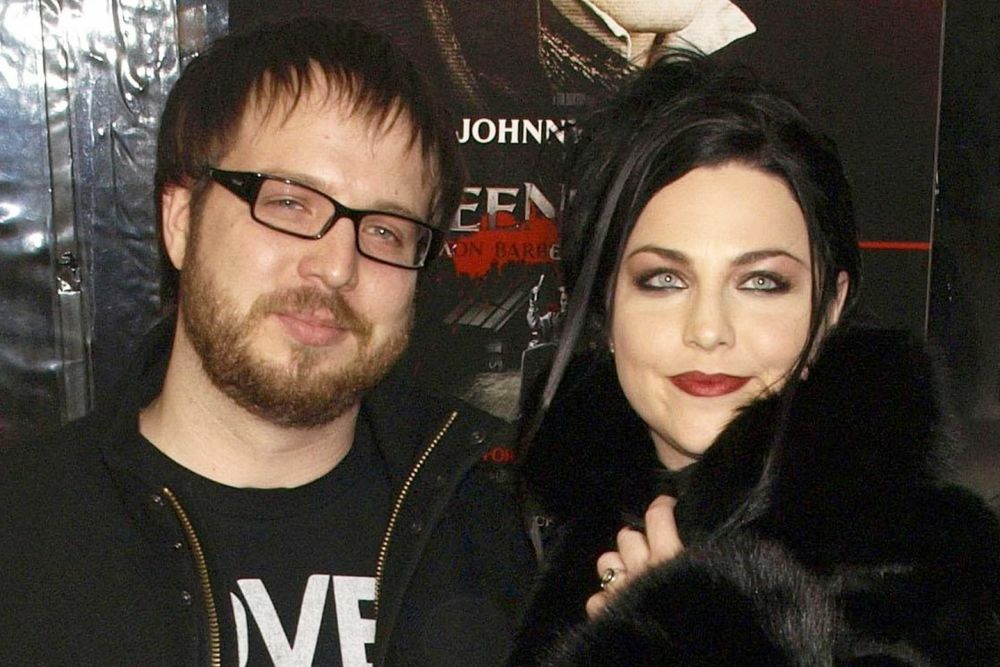 Later, he continued with the first moment she gives her heart to him: "And we went in to go grab a seat at a restaurant while our friends parked the car. And we sat across from each other, and he looked at me and he just said, 'So, are you happy?' And it took me so off guard, and I just felt like it pierced my heart, because I felt like I had been pretending really well, and it was, like, somebody could see through me."
Amy Lee also said that he made her feel some emotional things. "And then that whole first verse came out of it: 'How can you see into my eyes, like open doors,'" she revealed. "It really made me feel and recognize the sense of yearning that I had to get to a better place. And it really kind of set me out on a journey."
Amy concluded: "And it's amazing that that became the song, the first song that broke us on to the scene and made everyone hear of us, because it was about something — I don't know — something so personal that I was recognizing in my life."
Amy Lee Grieves The Loss Of Her Close Friend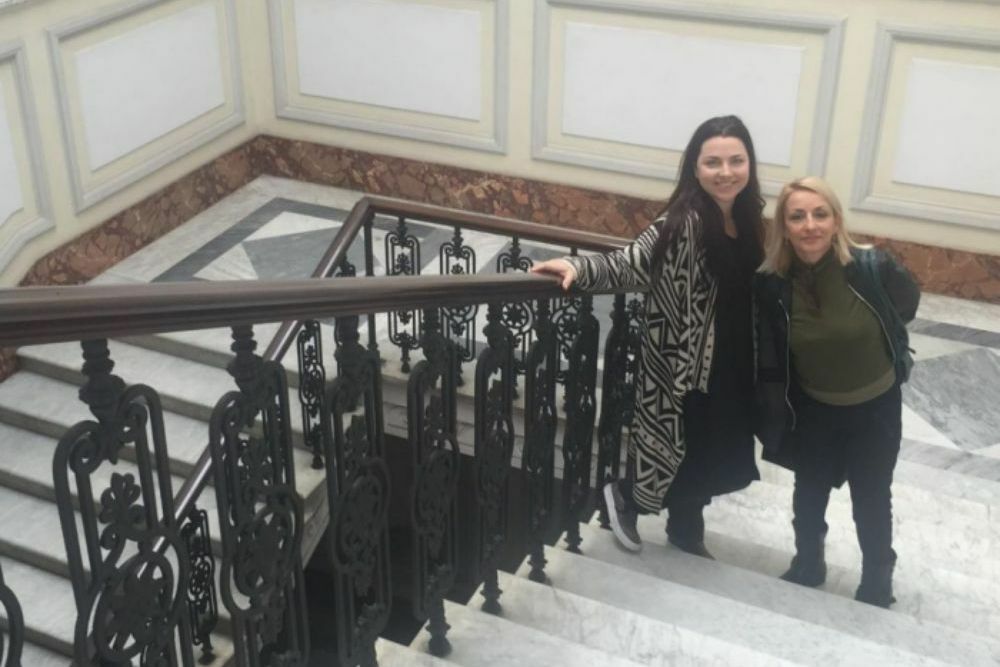 Recently, Amy Lee took to her Instagram account to mourn her close friend Anna and to pay her tribute after losing her suddenly. She has sent an emotional message and felt the pain of lose her friend.
"Anna, you were so wonderful," Amy said. "It feels like only yesterday we were musing, designing and having fun in beautiful Italy. Our time together and our collaboration was so special to me and I'll hold it in my heart always. Thank you for your art and inspiration and creativity and light. I'm sorry we didn't get more time, but I'm forever grateful for the time we had, and the magic we made. Rest In Peace, sweet friend."