Slipknot's Facebook Story Filter is Officially On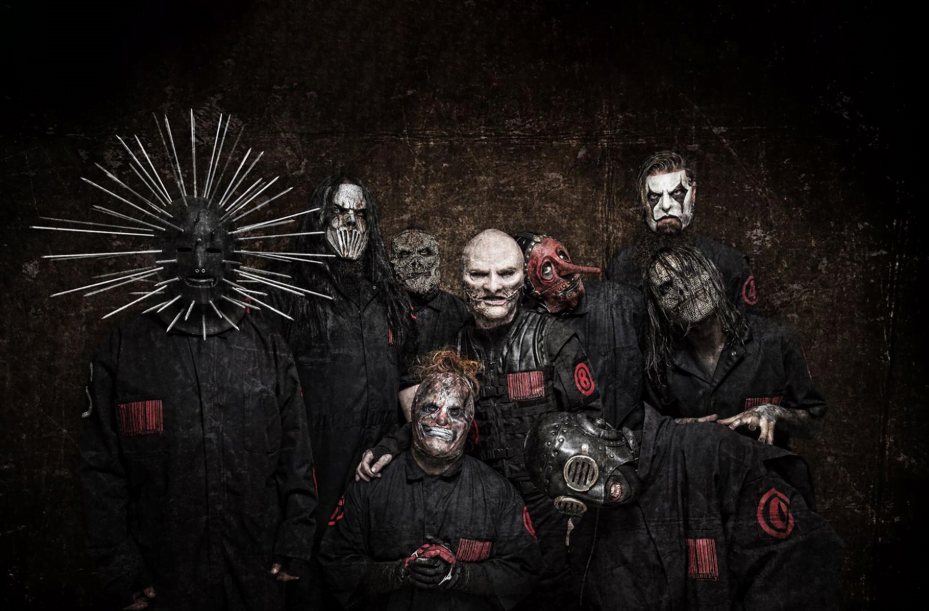 American based extreme metal band Slipknot recently shared a video with the label of 'Wear The Masks | #WeAreNotYourKind'. That video was received with great interest from fans.
Slipknot presents one of the nine masks of the band's, Maggots to you as a new photo filter on Facebook Stories. The filter includes the band's upcoming sixth album, We Are Not Your Kind.
The band shared the link required to use the filter in the comments section below the video is posted.
You can see that Facebook post below.
You can look to the source here.